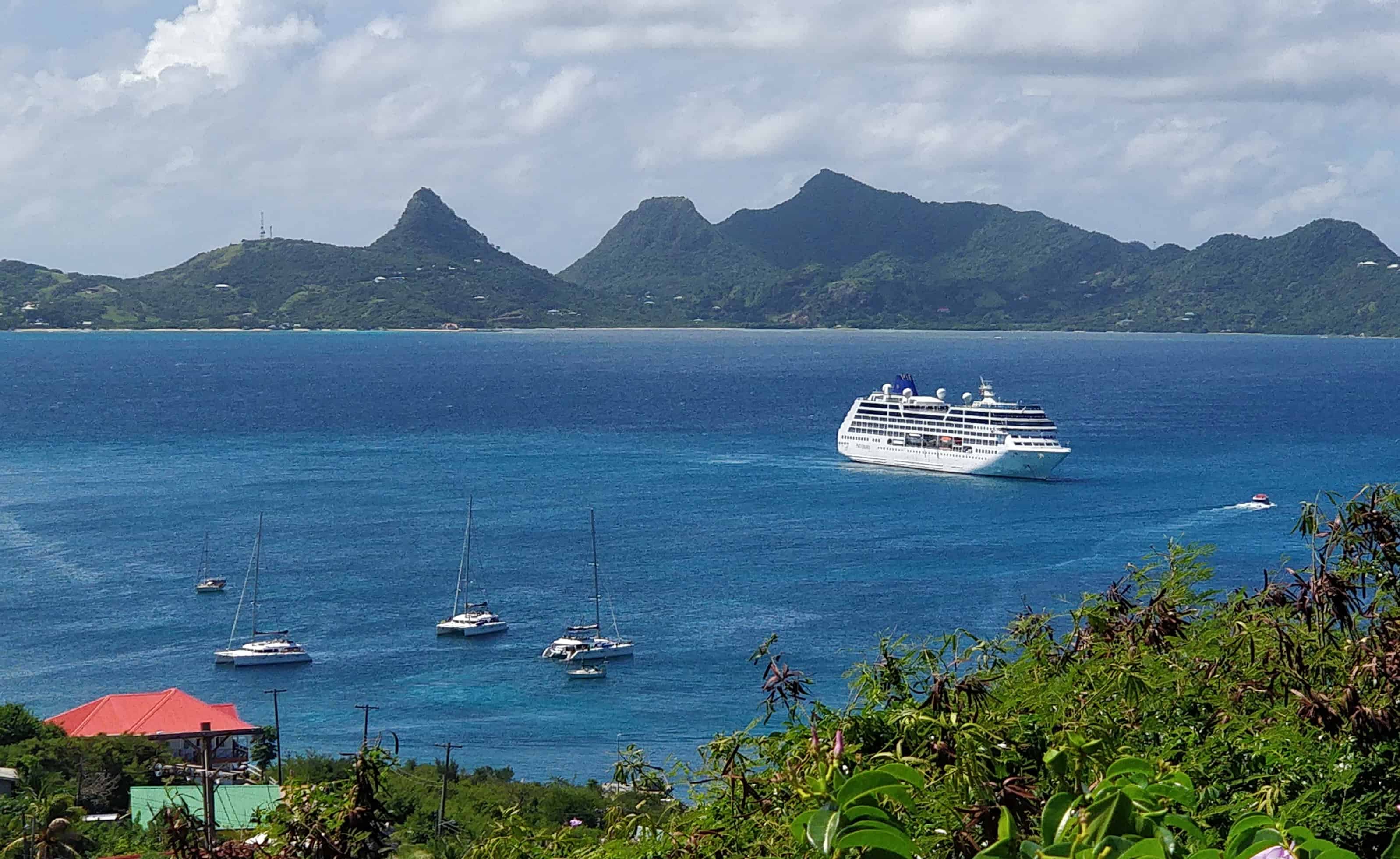 How much does a cruise cost?
It's a big question.
After all, if you don't know how much it's going to cost, how can you plan?
Yet it's one of those typical "how long is a piece of string?" questions.
Why David?
It depends on factors such as
how long the cruise lasts

time of year

which cruise line

what sort of cabin

what's included

and so on…
Many people choose a cruise which lasts a couple of weeks. But some like a short 2-day or 3-day cruise. And there's always the 99-day world cruises too!
But I'll try to give you a good guide to how much your cruise is likely to cost.
Most of our cruises have been with P&O. So I hopped over to their website at pocruises.com.
Let's have a look at some October 2018 brochure prices.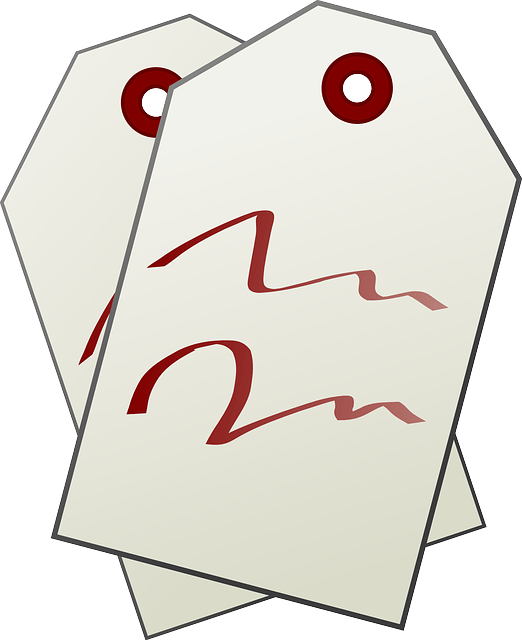 How Much Does a Cruise Cost?
I'm looking at their cheapest rates here (which will be for an inside cabin). The prices are per person, and include accommodation, all your meals, entertainment, and so on.
For £629, you can have…
A 9-night Baltic cruise in December.

A 12-night Canary Islands cruise in December.
Want to go when it's a bit warmer? How about in May?
A short 2-night cruise to Guernsey is £199.

A 12-night Canary Islands & Iberia cruise is £799.

14 nights of cruising around Spain and Italy is £920.
Want to splash out?
A 99-day world cruise will cost you £9.999
Tipping
You're normally expected to pay tips to your cabin steward, waiters, etc.
Some cruise companies include these tips in the price of your cruise. But many don't. So you might need to factor in these additional costs (typically £6 per passenger per day).
Anything Else?
Everything you need is on the ship. So in theory, you won't need to spend another penny.
But you'll probably want to visit some historical sites on land, book an excursion or two, buy souvenirs and have a drink or two. So you're going to need some spending money.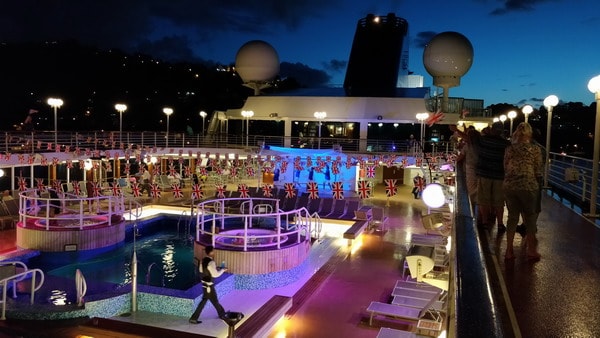 But as you can see, the price of a cruise can be quite cheap when you compare it with two weeks on a package holiday.
And if you book it via a cashback website, it works out even cheaper. Here's our article and our video about how to do that.
So are you convinced that a cruise doesn't have to be expensive?
Great! All that remains is for you to book it and enjoy seeing the world.