I wrote this on a cruise, in January 2020.
Do you remember those days before Coronavirus when you could go on a cruise?
Well, back then, many people were asking…
…and 
Why Can't we all have Free WiFi on our Cruise?
Hopefully, by publishing this now, when you get back on board your favourite cruise ship you'll have the answers.
And you'll know…
How Much Does WiFi Cost on a Cruise?
My jaw dropped.
"You can't be serious!" I blurted. "I'm not taking out a mortgage to get a bit of internet!"
But they were serious.
Yes! It cost me £12.50 for 24 hours of WiFi. And that didn't include any video streaming or video calls.
So forget YouTube or FaceTime! Including that would have cost £24.95 for a day.
I could have bought Pay-As-You-Go for 65 pence per minute. But with the ship's slower-than-dialup internet speed, that would have worked out much more expensive.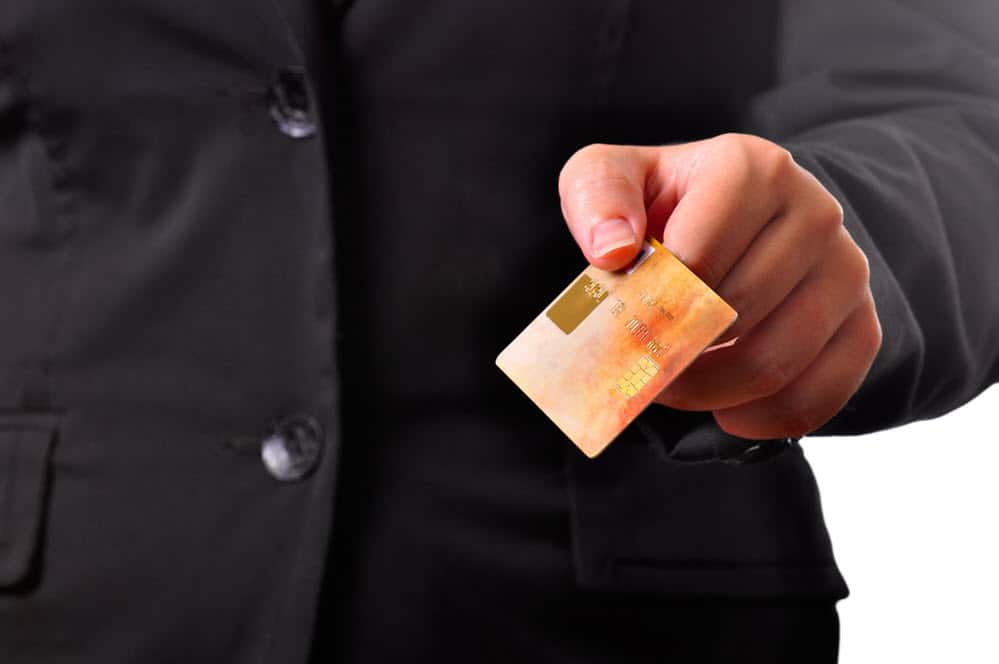 Do we need Internet on a Cruise?
Over dinner, everyone compares notes:
"I'm not paying for WiFi."
"I need internet to message family back home."
But the most popular question of all…
"Why can't the internet be free?"
Why Can't Internet Be Free on a Cruise?
I think I've worked out the answer.
I reckon it's to keep down the price of your cruise.
"Please explain, David," I hear you say.
OK. Here's my thinking…
Why Cruise Companies Charge for WiFi
If a cruise company can reduce the basic price of a cruise to a competitive level, they'll attract more paying passengers.
Then, once onboard, the cruise company will encourage those passengers to spend more in order to increase their profits.
We spend on things like…
Shopping

Excursions

Duty-free

Drinks

Luxuries like the internet
The ship's internet is all done via satellite with limited bandwidth – so that's slow to start with.
Satellite internet is expensive. And bandwidth is limited.
Some people will buy an internet package. But others won't.
So the cruise companies calculate that if they charge a premium price, just enough people will buy it.
And the internet usage by all the individual users at any particular time shouldn't slow down everyone's speed to a totally unacceptable level.
And that'll keep most users happy.
That's my theory, anyway.
Here's why WiFi is so expensive and slow on a cruise. #cruise
Click To Tweet
But what if you do want free WiFi as part of your cruise?
Which Cruise Companies Include Free Internet?
Here are some of the major cruise companies which include WiFi in their standard cruise fare:
CroisiEurope

Crystal Cruises

Majestic Line

Oceana Cruises

Ponant

Regent Seven Seas

Ritz-Carlton Yacht Collection

Saga Cruises

Scenic Cruises

Silversea Cruises

Viking Ocean Cruises

Virgin Voyages
A big thanks must go to The World of Cruising magazine for that information.
Do remember, though, to check on the availability (and cost) of WiFi before you book your cruise in case any of that information has changed. It'll quite possibly change, post-lockdown.
And also remember that the more 'freebies' – such as WiFi – that you get included in your cruise, the higher the price of the cruise is likely to be.
These are the cruise companies that do free internet on a cruise. #cruise
Click To Tweet
You and Cruise WiFi
What's your opinion of WiFi on a cruise?
Is it important?
Would you pay more for a cruise which included free WiFi?
Would you prefer a cheaper base price and pay for the WiFi as and when needed?
Are you just glad to get away from the internet?
Pop your thoughts into the comments box below, or send me a message, and let's keep the conversation going.
Next Reading Suggestion ? Are there enough lifeboats on a cruise ship?