The horror!
It should have been a nice shore visit to Monaco.
But during the day the sea turned rough.
So the P&O Azura luxury Cruise ship couldn't get some of its guests back on board.
They were stranded.
And, because the hotels in Monaco were full, a few hundred guests had to spend the night in an arena.
One tabloid newspaper called it a "Boos Cruise"
But what really happened?
What Does This Remind Me Of?
This reminds me of a story which took place many years ago.
Because of a large popular event in town, all the hotels were full.
Big problem.
Especially for one particular girl who was 9 months pregnant.
But big people believe there's always a solution to big problems.
And one businessman found it.
"You can sleep in my barn," he said to the couple.
"I know you look like you're about to give birth. But I'm afraid this is all we've got left. It's dry, and I'll do my best to make you comfortable. Here's a few blankets. And in the morning, I'll bring you some breakfast."
Well, in normal circumstances that might have been an adventure for this young couple.
But certainly not today.
Not when you're 9 months pregnant.
Anyway, the grateful couple decided to settle down for the night.
But what a night it turned out to be!
The baby was born.

Some angels arrived.

A huge bright star appeared.

Some shepherds turned up to worship the baby.
And how incredible is this… 
A couple of thousand years down the road, billions of people still talk about that event as though it was yesterday.
Children act it out every Christmas.

The story's been made into big-budget films.

Every year it reminds us to take a moment to be grateful.

One year, even some enraged soldiers put down their arms and played football with the enemy.
I imagine there were lots of complaints from some others who had to rough it that night.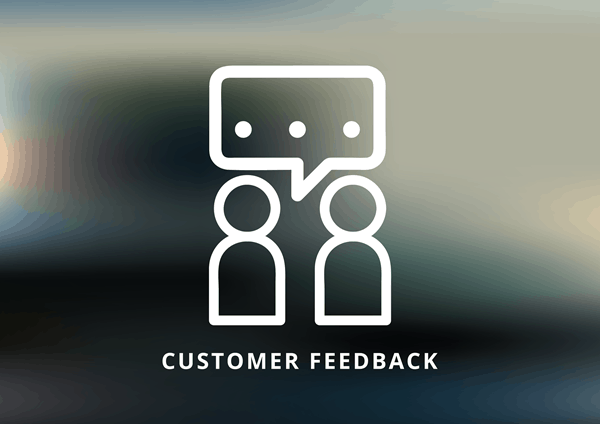 And I bet the local tabloids would have manipulated the story to sell more papers, too.
But each time I read this story in the official record, not once do I find a single complaint from this particular couple.
And of all of those people with a problem that night, whose adventure do we re-enact every year?
And have done for millennia!
Azura's Adventure
There were no hotel rooms available in Monaco.
But someone came up with a solution.
A basketball stadium!
Yes. They slept in a basketball stadium!
What a story those P&O Azura passengers will have to tell their children and grandchildren.
Yes, I know. Some will complain about the hardships.
But others will tell stories…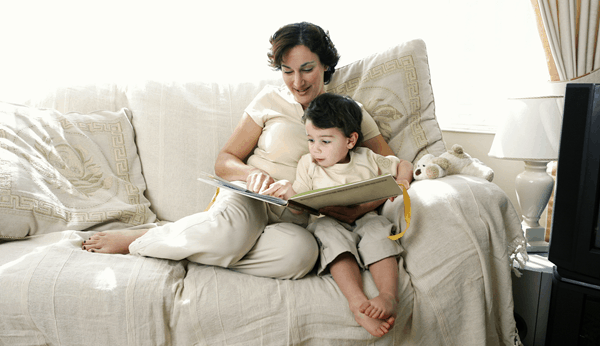 Stories of…
The adventure.

The kindness of strangers.

The chap who opened up a stadium to keep them warm and sheltered.

The volunteers who kept them fed.

The P&O staff who risked their lives to try to get them to the ship

The brave crew-member who fell into the rough sea and had to be rescued.
As I read the hundreds of comments in the Facebook cruise chat groups – both from the grateful and the moaners – and the picture became clearer…
I was truly inspired by those grateful people, and thankful for the caring P&O staff who remained onshore, took the abuse from a few demanding people, and yet went far beyond their call of duty that day and night.

Has It Put Me Off?
Our next cruise has already been booked with P&O.
And because of the things written by these grateful people, we've decided we have absolutely no intention of changing it.
I like companies and individuals who care for their guests and who come up with solutions to near-impossible situations.
So I know we'll be in very good hands, whatever happens on our cruise.
Well done, P&O. You handled a bad situation very professionally.
How do I know?
Your grateful guests said so.
Were You There?
Were you a passenger on the Azura on that particular cruise?
Were you one of the grateful? What did you think of the solution?
I'd love to hear your story. 
Pop it into the comments box below. And let's keep the gratitude conversation going.
A few days ago, some of a cruise ship's passengers were left to sleep overnight in a stadium. Why? Because the sea was too rough to get them back to the ship. Here's what one blogger learned from the moaners and the grateful.
Click To Tweet
Cruise Guide
You can get our mini cruise guide and our weekly emails. It's all free. All because we love to talk about cruising and help people with enough information to go on their first cruise.