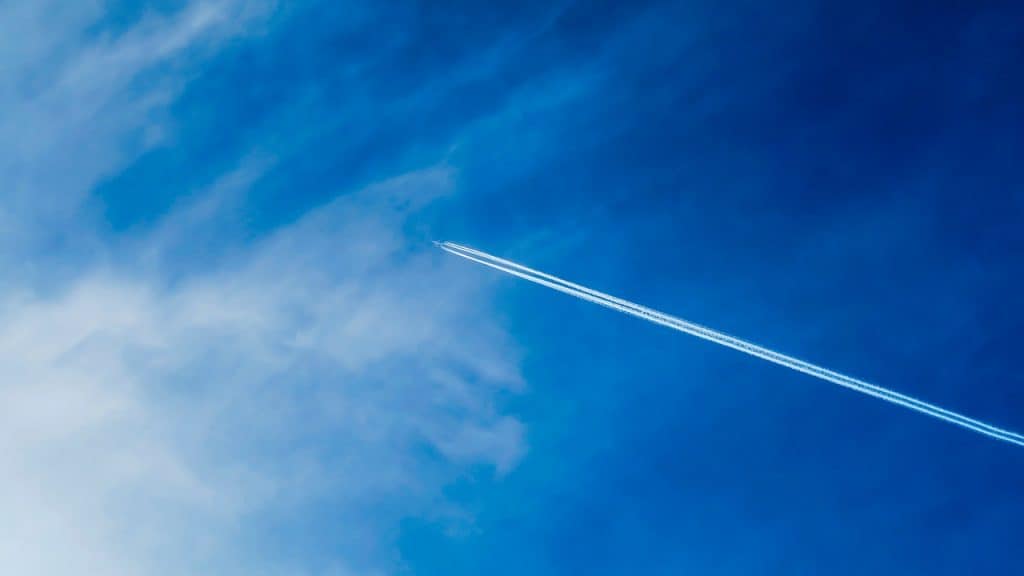 Should you drive to the port?
Or fly there?
Of course, there may be no need to drive. Some cruise companies use a fleet of coaches to give you a hassle-free journey to the cruise terminal.
You could take a taxi or park your car at the airport, and jet off to meet your cruise ship in a nice warm foreign country.
Which is better?
Well… each one has benefits.
So let's look at the main ones…
If you fly, what you can take with you is limited by the airline's weight restrictions.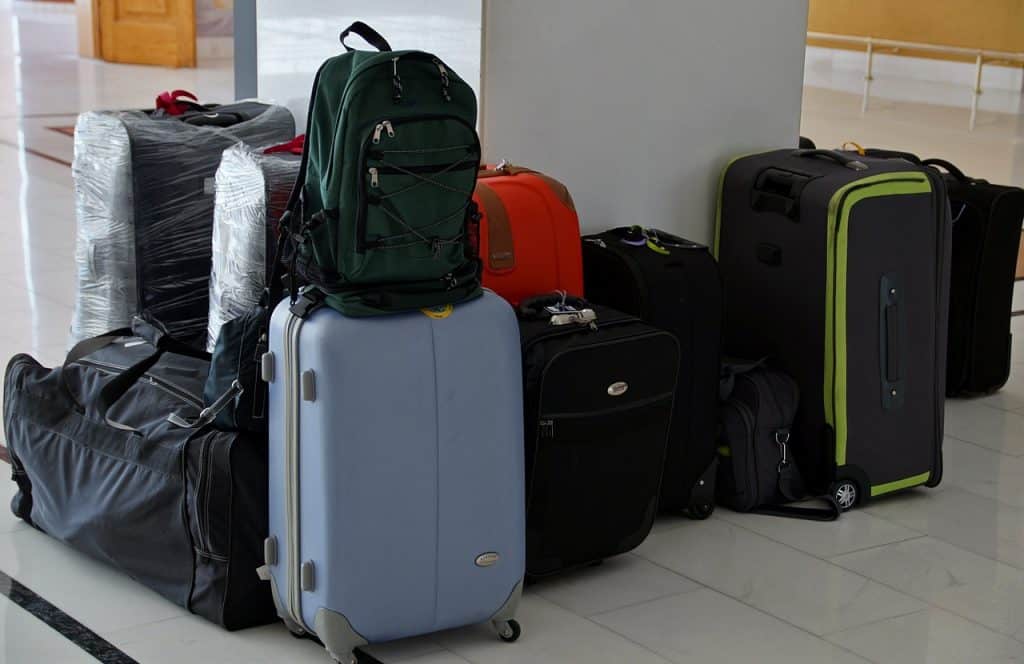 But sailing directly from any port such as Southampton means you're not limited by these restrictions.
And when you want to take all of your best togs for the formal nights, that's important.
However, flying to a warm place (Barbados, for example, to begin cruising the Caribbean) means your tropical holiday starts immediately you get off the plane and feel the warmth on your face.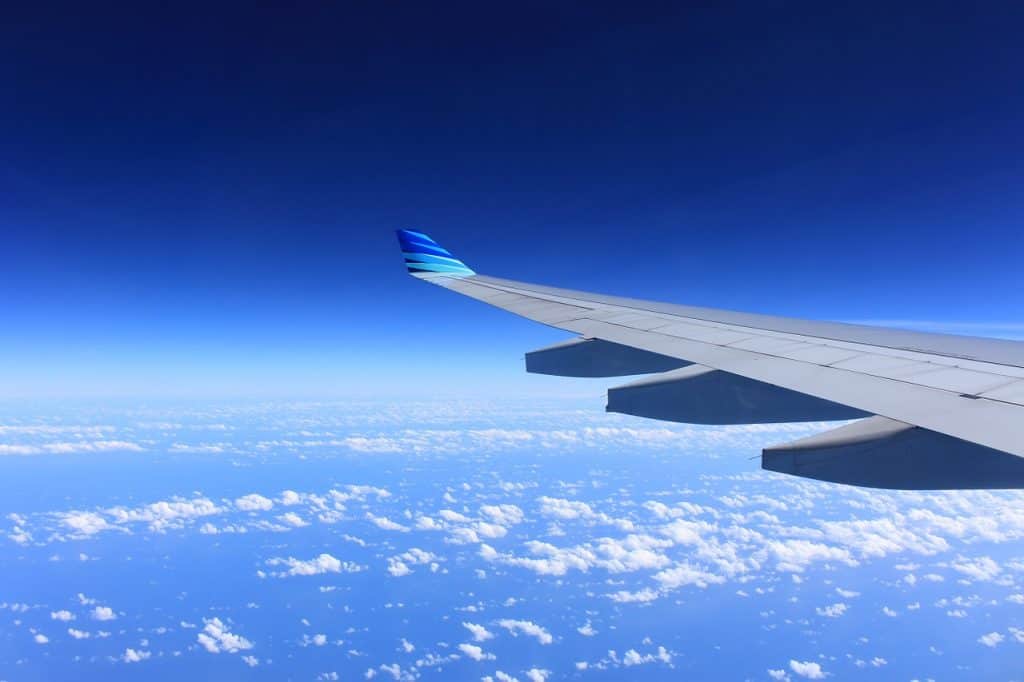 If you suffer from sea-sickness, flying out of the UK means you'll avoid sailing through the Bay of Biscay which can be a bit rough on occasions.
Whichever method you choose, you'll need to travel either to the port or to the airport. So remember to factor in the cost of travel and parking.
But what if you're single?
Do cruise companies cater for singles?