How much luggage can you take onto a cruise?
Is there a weight limit on cruise luggage?
Do they weigh your cases?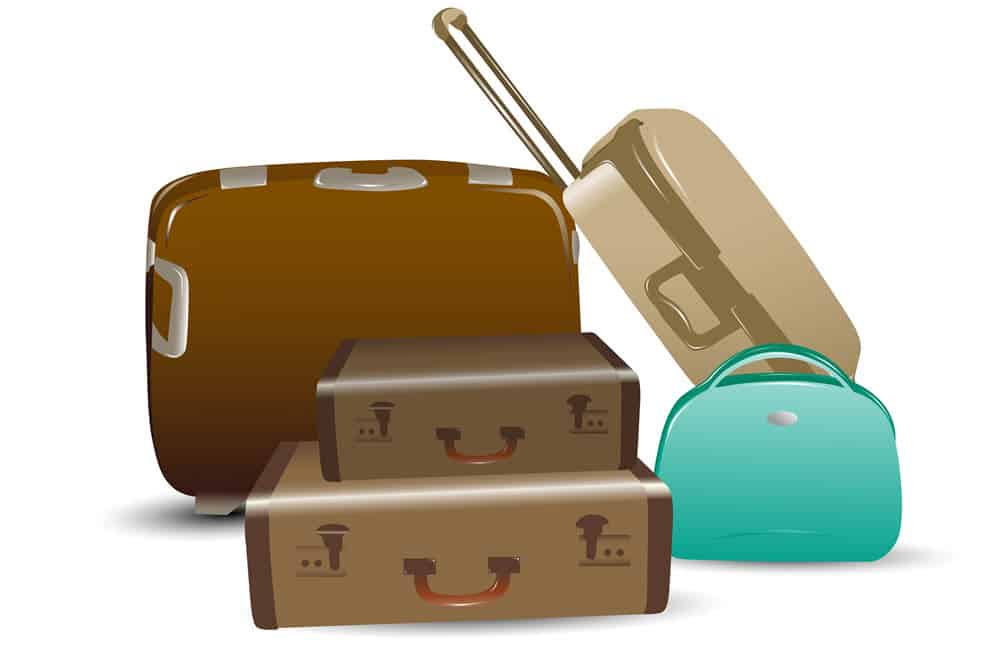 Very important questions.
And much depends on this:
Whether or not you're flying to join or leave your cruise ship.
Prefer to listen?

Listen & subscribe on Apple, Spotify or Anchor
Weight Limit if Flying to Your Cruise
If you're flying, you'll have to abide by the weight limit imposed by the airline.
And how many items of luggage they limit you to, as well.
That can vary from airline to airline. 
Typically, it's 20kg or 23kg for a suitcase. Some long-distance flights will even allow a massive 30kg. 
You'll need to check what the weight allowance is for your flight. It should be with your flight details.
How Many Cases When Flying?
An airline will usually allow one case per person, plus a carry-on bag or cabin case.
A typical weight allowance for carry-on luggage is 5kg.
But it can be 7.5kg or even 10kg. Again, it varies from airline to airline.
Weight Limit if NOT Flying to Your Cruise
If you aren't flying as part of your cruise, the weight limits are much more generous. 
And sometimes limitless.
Yes, some cruise lines will allow you to take as much baggage as you like.
They might insist that each suitcase is a manageable weight, though. 
After all, they don't want any of their staff suffering an injury as they try to carry your 50kg case.
What's an acceptable weight?
That's usually going to be around the 23kg weight per item. But you'll need to check your cruise company's weight limits before you turn up with all your luggage.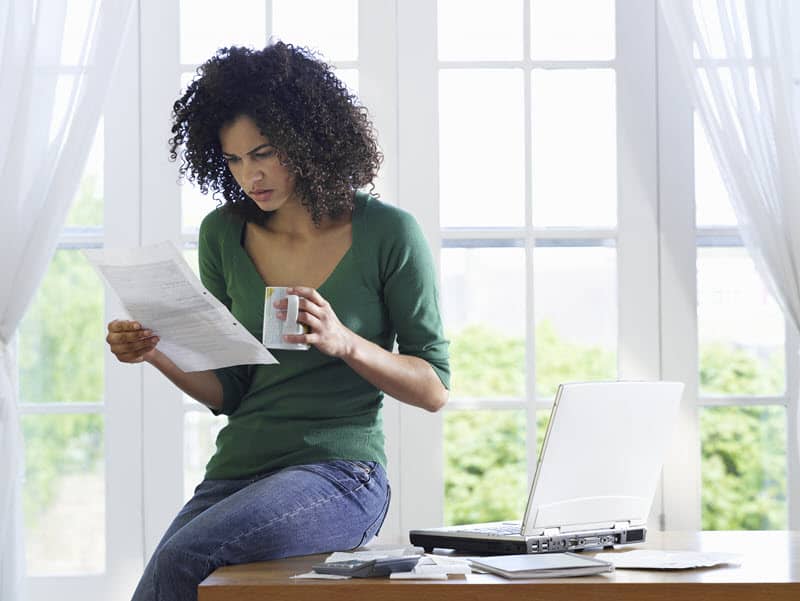 So Can I Take 20 Suitcases on my Cruise?
If you're sailing with a cruise company that allows 20 cases, yes.
But here's why you wouldn't want to do that. 
Where will you store all the empty suitcases in your cabin?
And, indeed, where will you be able to hang all those clothes after you've unpacked them?
Don't worry about washing clothes and wearing them again.
Cruise ships have laundrettes, which are usually free to use. You'll just need to bring some washing powder or tablets with you – or buy it onboard the ship. 
And yes, they have irons – so you don't need to bring your own. 
Most cruise companies don't allow you to bring an iron, anyway.
So, summarised in 3 sentences…
What's the Cruise Luggage Weight Limit?
You can usually take as much luggage as you like (but check with your cruise company).

The weight of individual cases is often limited for safety reasons whilst handling them.

If you're flying, you're limited by the airline's weight and quantity limit – so it's probably one case and one item of hand luggage.
The Luggage Weight Worry-Free Solution
A few years ago, we bought one of those electronic luggage scales.
It hooks onto the handle of your suitcase, and you then lift the suitcase with the scale.
It gives you an instant reading of the weight. 
And the scale weighs little enough to be able to pop it inside your case for when you pack for the flight home.
You know… for that moment when you suddenly realise you need to transfer some of those souvenirs into your hand-luggage!

Electronic luggage scale on Amazon
Personal Cruise Luggage Experience
I know what it's like. 
You start off with a nice list. 
Then in goes the camera… and the iPad… and the laptop… and their chargers, of course.
And then a few books… and bottles of sun-protection… 
Oh, and all those shoes.
And pretty soon, your case is well over the 23kg limit. 
It's a fine balancing act to get it right. 
Put more stuff in.
Take other stuff out.
But in the end, it's well worth getting it right so that you can arrive comfortably at the cruise ship, head to the pool, and relax with that book and a glass of G&T.
Happy packing!
More Cruise Tips
If you'd like more great cruise tips for your first cruise, you can get our free First Cruise Guide and weekly tips here:
Watch the Video