Have you ever received a compliment out of the blue from a wise old person of experience?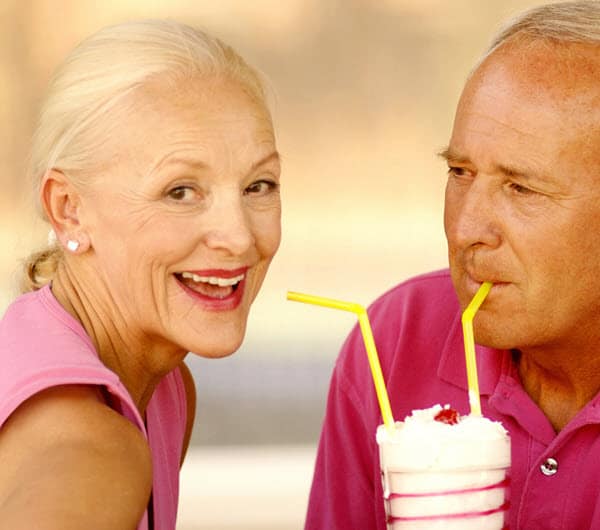 One lunchtime, we were sat casually chatting with our fellow cruise-passengers, when suddenly my wife and I were paid an amazing compliment.
Some of the diners on that day were… much more senior than us, should we say.

Listen to this on the podcast…

Listen & subscribe on Apple, Spotify or Anchor
Whenever and wherever I meet people of experience, I love to ask a few questions and then let them do the talking.
There's so much wisdom and insights which you can draw on.  
So I simply shut up and listen.
When it's good to shut up and listen on a #cruise. And it's not just when the Captain speaks...
Click To Tweet
This was one of those days.
One particular lady was enjoying telling us about the cruises she's been on in various parts of the world.
She described the ports, towns and cities in vivid and colourful detail.
She recalled the excitement of busy markets in Asia  …and monumental sights such as the Sydney Opera House.
And she told us where she thought were the best places in the world to visit.
Suddenly her countenance changed as she began to realise that her advancing years meant she couldn't guarantee going back to all those places.
In the pause which followed, no one was willing to break the awkward silence.
But after a moment of contemplation, the lady lifted her head, turned directly to us, and said:
"But you've got the benefit of years on your side."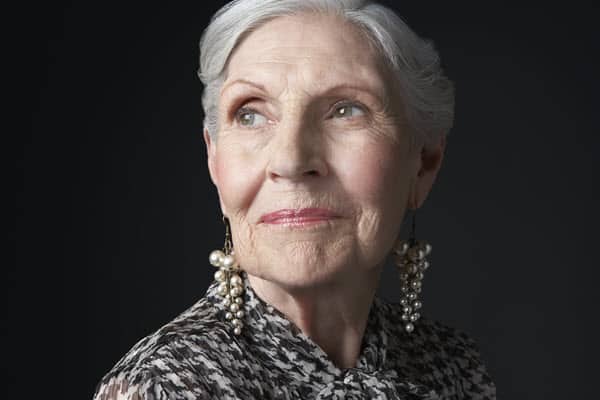 At the end of that lunch, I walked away from the table feeling uplifted, young, healthy…
And went to the gym for a good workout shortly afterwards.
After all, us young types need to keep ourselves fit.
Listen to this on the podcast…

Listen & subscribe on Apple, Spotify or Anchor
On your next cruise, don't worry if there's a large proportion of people older than you.
Seek them out.
Sit with them occasionally at lunchtime.
As well as learning stacks of stuff from them, it will help you to feel young…
And provide the opportunity for someone to pay you the perfect compliment!
Here's the perfect reason you need older people on your next #cruise.
Click To Tweet
Want more stories like this every week?