"Would you read this book please?"
But why? And who's asking, anyway?
Would you read this please?
Life in the Movies
I'd got to know Stuart St Paul through being on a cruise ship when he was talking in the theatre about his life in the movies.
Stunt man

Film director

Screenplay writer
The sort of jobs we envisage doing when we're in our teens – but end up doing safe jobs like engineering or finance.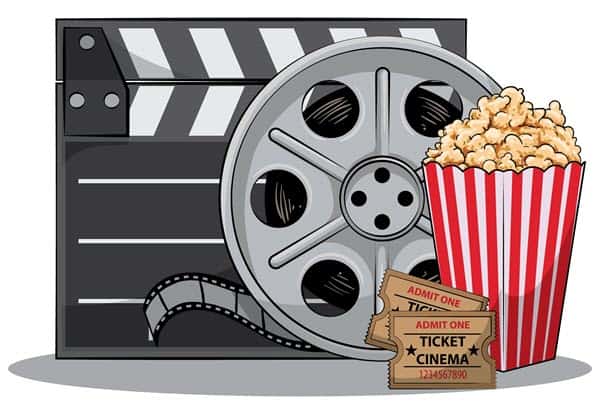 Cruise Websites
Well, because Stuart and I both run cruise websites (Stuart and his wife run Cruise Doris Visits – well worth checking out), we kept in touch and became friends.
So when Stuart sent me a draft copy of his new novel, "Cruise Ship Heist: Ocean Atlantic", I was more than happy to read it.
Wouldn't you?
What's better than a free book?
The only problem was…
I don't normally like fiction books.
But I set to work.
I made a few marks here; a few comments there.
And before I knew it, I was drawn into the story.
So many twists and turns to the plot.
I couldn't put it down.
Sorry! The biographies and the how-to books would have to wait!
I told Stuart what a great book it was, and how I'd been unable to put it down.
And when the book was published, hey – there was a snippet from my testimonial on the front cover!
Cruises Change Destinies
Listen…
When you're on a cruise, you never know who you'll meet.
A cruise is where you meet fascinating people with great stories.
It's where you gain new insights and learn new skills.
It's where great friendships are made.
A few years ago, who'd have known I'd be asked to proofread a page-turner…
And even get my name on the front cover!
So if you want to expand your circle of friends, meet interesting people, and maybe even get your name on the front of a novel…
Book that cruise!
Cruise Ship Heist on Amazon
But in the meantime…
Why not hop over to Amazon and get Stuart St Paul's book.
Even if it's only to see my famous 2 lines on the front cover!
Please do let me know whether you enjoy the book as much as I did.
Listen to the How to Cruise Podcast
Have a listen to this and other episodes on the How to Cruise podcast:

Listen & subscribe on Apple, Spotify or Anchor