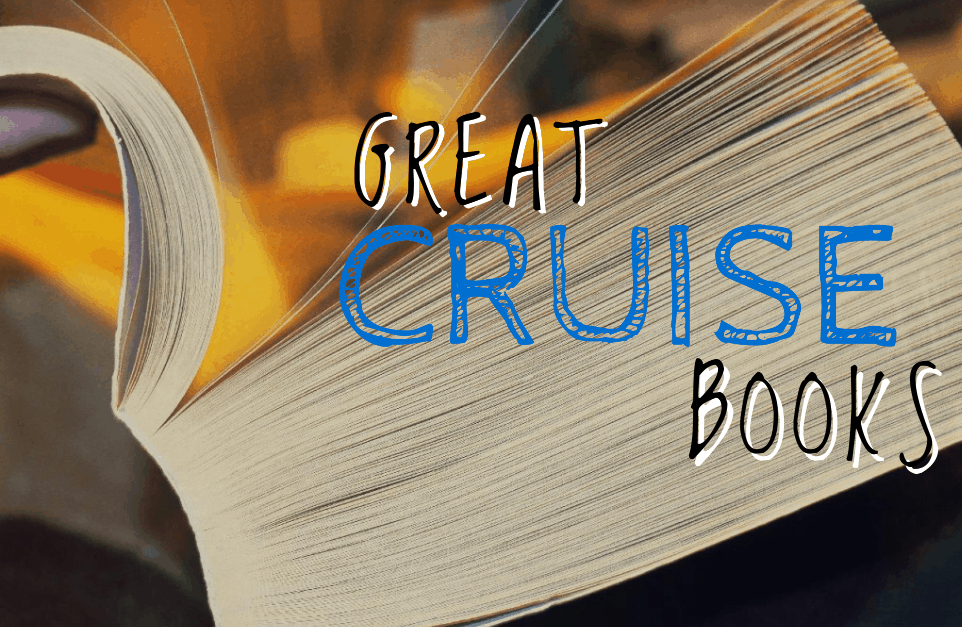 What do you like to read on a cruise?
And what sort of books do you prefer to get you into the mood for your next cruise?
To cover all the bases, we put together some Amazon book lists such as:
Cruise novels

Cruise crime

Cruise romance

Cruise guides

Cruise history

Cruise ships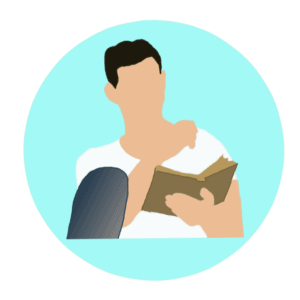 Cruise Novels
Cruising and fiction together in some great stories.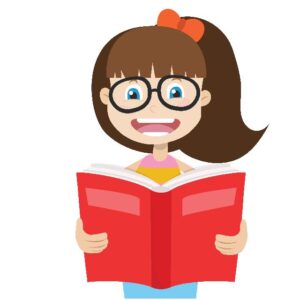 Cruise Crime
Crime doesn't happen on a cruise ship. Or does it?
Cruise Romance
Cruise fiction books with romance.
Cruise Guides
Which cruise ship? Where to go? Find it all in one of these books.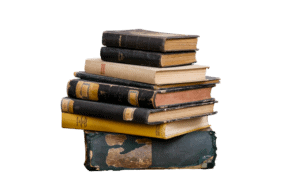 Cruise History
How cruising used to be.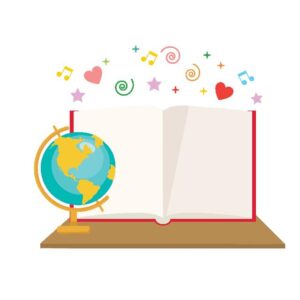 Cruise Ships
Love facts? You'll enjoy these books.
Do you have a favourite cruise book? 
Cruise Resources