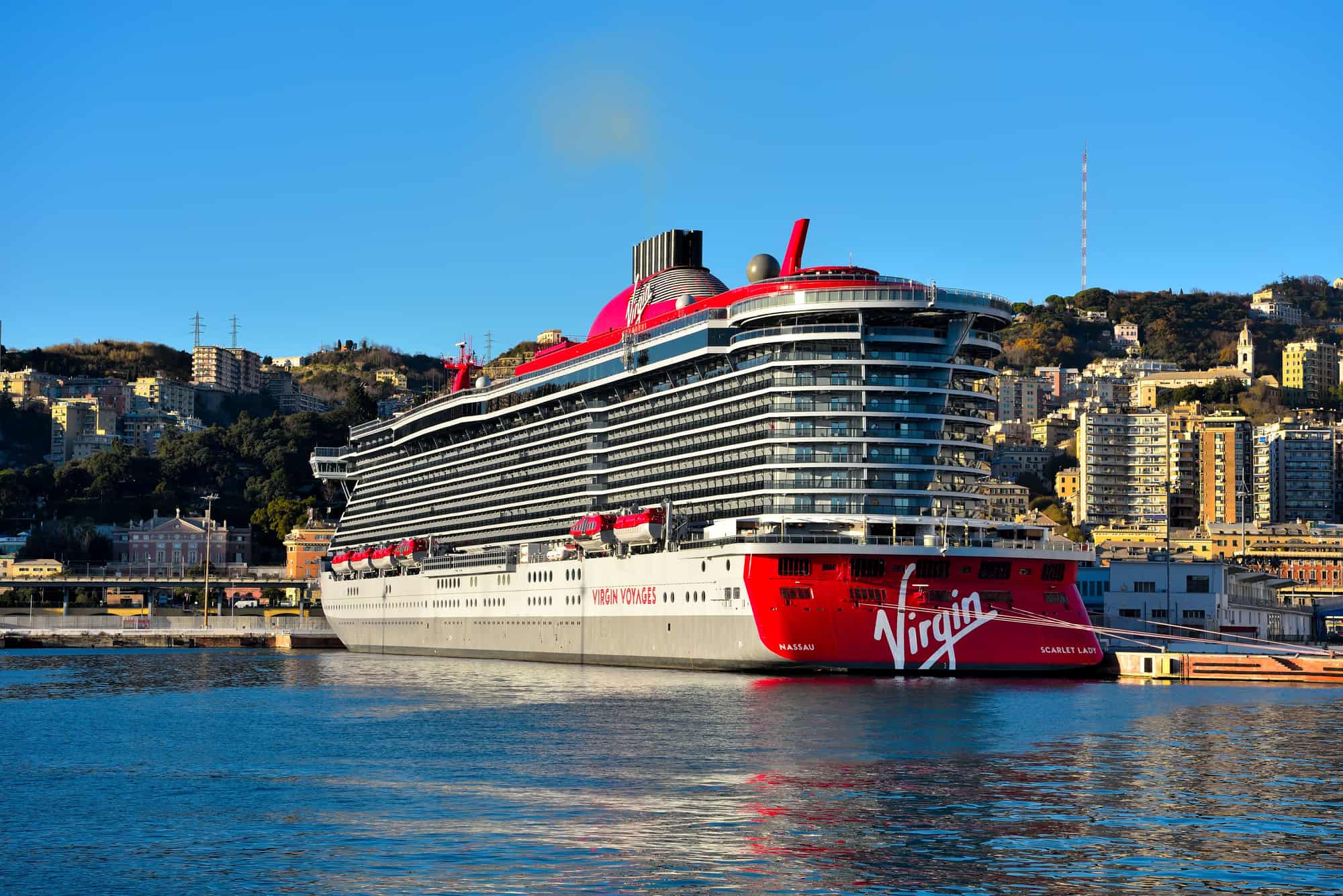 Hey! A disclaimer. I ain't been on a Virgin cruise ship yet.
I'd love to – but I've not yet had the opportunity.
So, to find out what cruising on Virgin Voyages' Scarlet Lady was like, I turned to two respected regular cruisers.
Emma paid around £500 to experience a 3-night cruise on Scarlet Lady. And being the great YouTuber that she is, Emma made an in-depth review video of her experience. Plus an hour-long Q&A to answer people's questions about it.
Gary was invited by Virgin to review the cruise. So he also made a great video of his experiences – plus a Q&A – on his well-respected YouTube channel.
So what did I discover from these two seasoned cruisers?
Fun or Divisive Cruise Line?
For Emma, cruising with Virgin Voyages was not like she expected. It was really good fun, and not a world away from the likes of Royal Caribbean and Celebrity Cruises.
Gary describes it as being a bit like Marmite. Marmite is a yeast extract product in Great Britain, and has a reputation for being divisive. You either love Marmite or you hate it. Although apprehensive because of things he'd heard before boarding, Gary was pleasantly surprised how good he found it to be.
Is Virgin Voyages Traditional?
Certainly not.
Virgin Voyages seems to have tried to get rid of anything regarded as traditional cruising.
What do you mean by traditional cruising, David?
Things like…
Read on to see what Virgin Voyages does instead…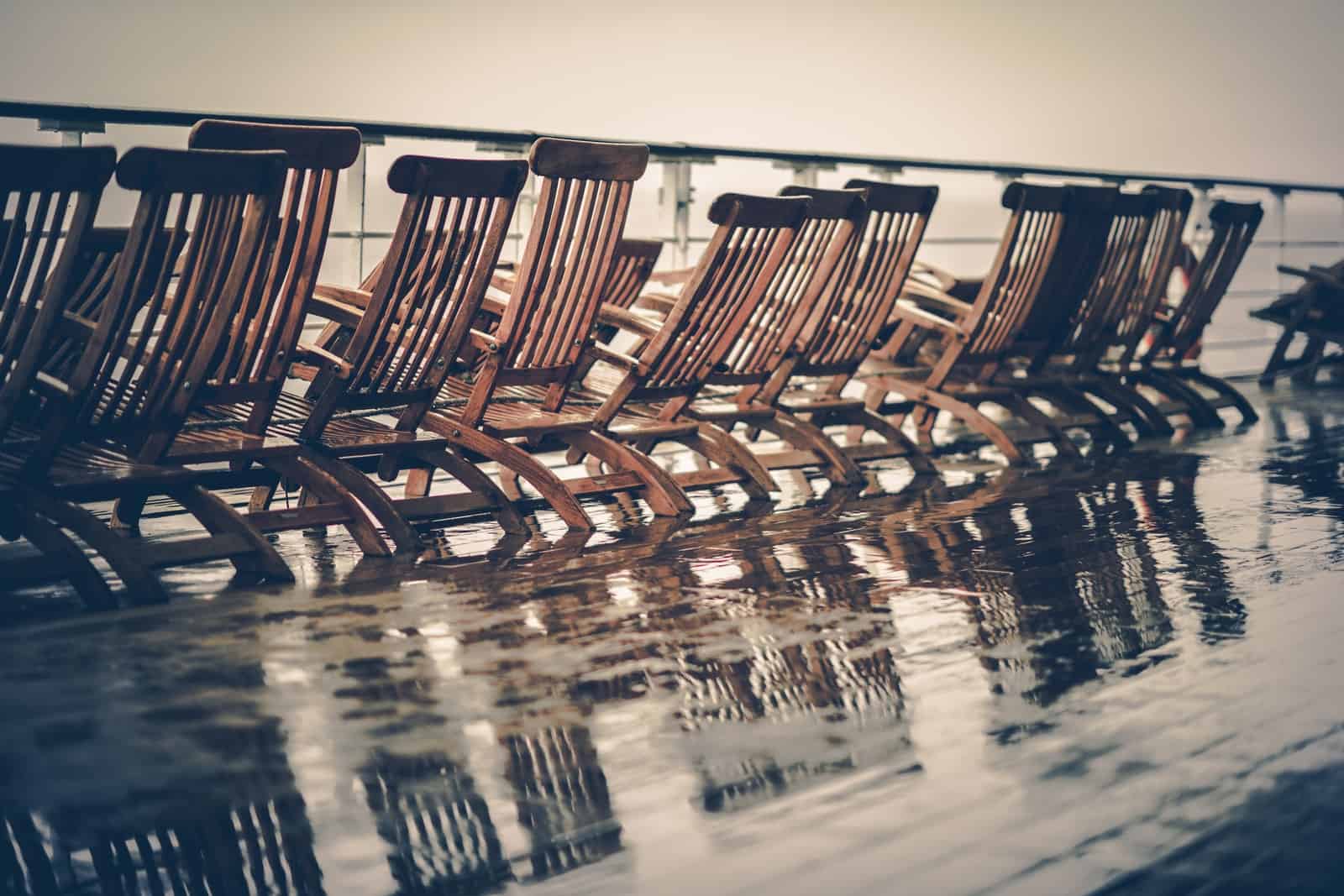 Cruise Dress Code
There is no dress code. So you can dine in shorts if you like. 
However, most people did dress smart-casual in the restaurants, probably influenced by the restaurants' nice ambience. 
The Virgin Voyages Crew
The multinational crew appears to be younger and trendier than on traditional cruise ships.
Crew members seem to be allowed to show individuality, with individual hairstyles and makeup, and some crew displaying tattoos. 
They don't actually wear a traditional uniform. Instead, you're likely to find them attired in jeans, a T-shirt and trainers. But they were easily identifiable from the huge V on their T-shirts. 
Similarly, you won't even find the officers wearing traditional officers' uniforms.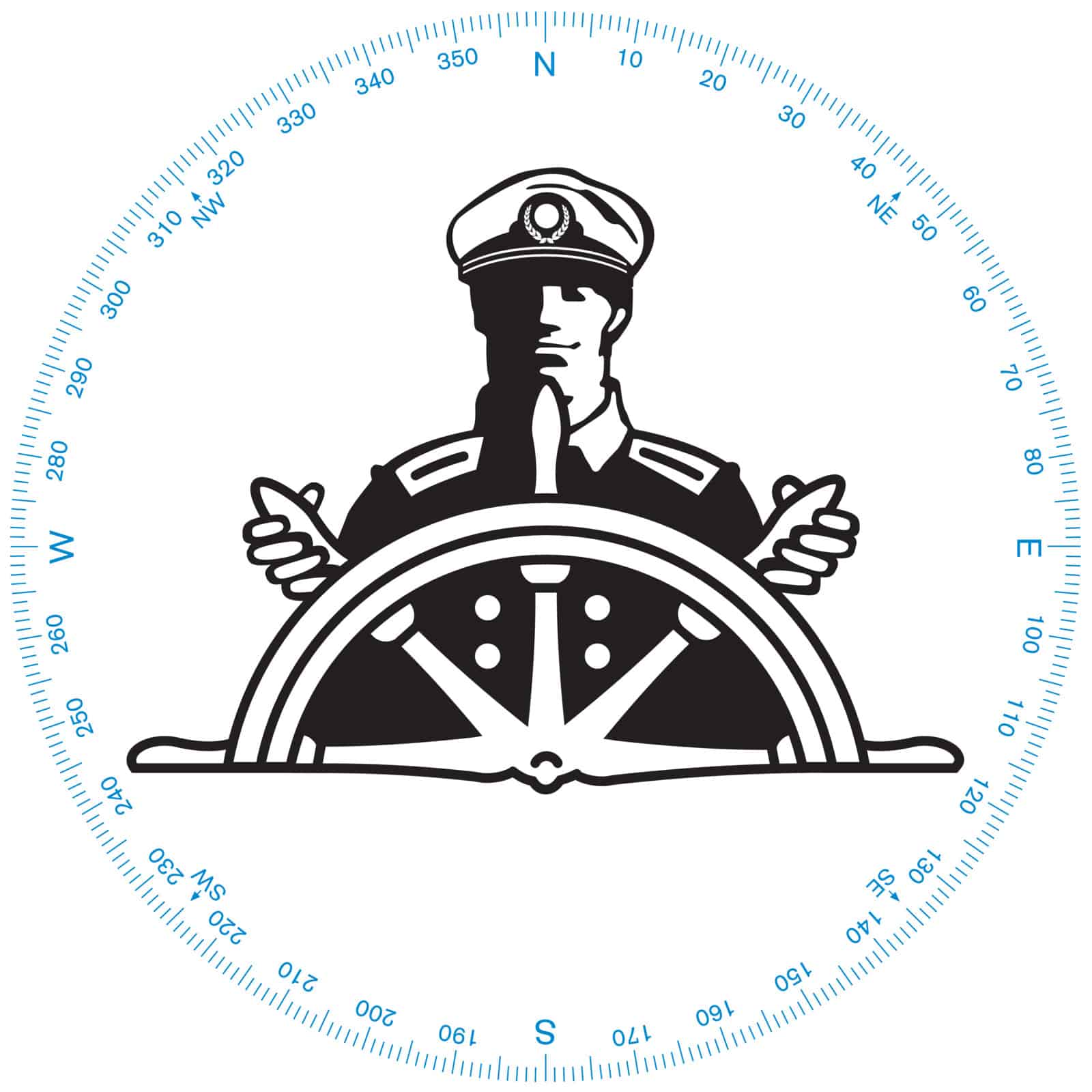 Restaurants
Rather than the traditional way of having the main restaurants and a few speciality restaurants that you can upgrade to for a special occasion, Virgin Voyages has numerous restaurants. Every restaurant is different. And they're all included in the price of the cruise.
It's like going to a speciality restaurant every night.
There are 9 restaurants, including…
Mexican

Italian

Vegetarian

Barbecue

Tasting Menu

Pizza
You scan a QR code with your phone to see the menu. 
But there are also paper menus available if you prefer that.
Afternoon tea is available, but it's one of the few things you'll have to pay extra for. It's $19.
Early booking (maybe even before you board) is recommended if you want to secure a table. But if not, the buffet… or The Galley as they prefer to call it… is always available.
The food was exceptionally good, and they cater well for vegetarians, vegans, and people with food allergies.
It's worth noting that both Emma and Gary rave about the quality of food in their reviews.
There's even an ice cream parlour (also included in the price).
Drinks
Soft drinks and water are included in the price of the cruise. So you can drink as many Cokes as you like.
Alcoholic drinks are typically $13-$15 for a cocktail and $7-$8 for a beer.
Can you buy a drinks package? No, alcoholic drinks packages weren't available.
Cruise Target Market
The ship is strictly adult. Currently, Virgin Voyages is for over 18s only, although there are plans to introduce family cruises in the future.
Gary estimated the average age to be 45-60. Some people were in their 30s, many in their 40s, and some in their 70s and 80s. A wide age spread.
Rather than being age-related, Gary thought Virgin Voyages were aiming the cruise experience at people who are into food and into funky style hotels rather than traditional.
Emma placed the age range mainly in the 30s, 40s and 50s age group. She saw people in the 80s and 90s age group also enjoying the different cruise experience.
Cabins
The cabins are high-tech – even the lights and curtains are controlled by a tablet. There are adequate sockets and USB ports.
And the beds are comfortable.
But there appears to be a distinct lack of storage space. With no drawers to store items, and just 7 shelves plus hanging space to share with your fellow passenger, Emma thought that was inadequate.

And there is no kettle in the cabin. Sorry – no early morning brew in bed!
But maybe all that's down to Virgin Voyages deliberately trying to be different. 
The Virgin-Red-coloured hammock on the balcony was "much fun" and a much-used item.
The bathroom is compact. And to be different again, the soap is black.
You access your cabin with your wristband – known as your sea band – rather than a traditional cruise card. The sea band also serves as your payment card.
Wellness & Fitness on Virgin Voyages
Wellness and fitness is a big thing on Scarlet Lady.
There's a well-equipped gym. There are also 10-13 classes and 4-6 seminars each day, which are usually fully booked up.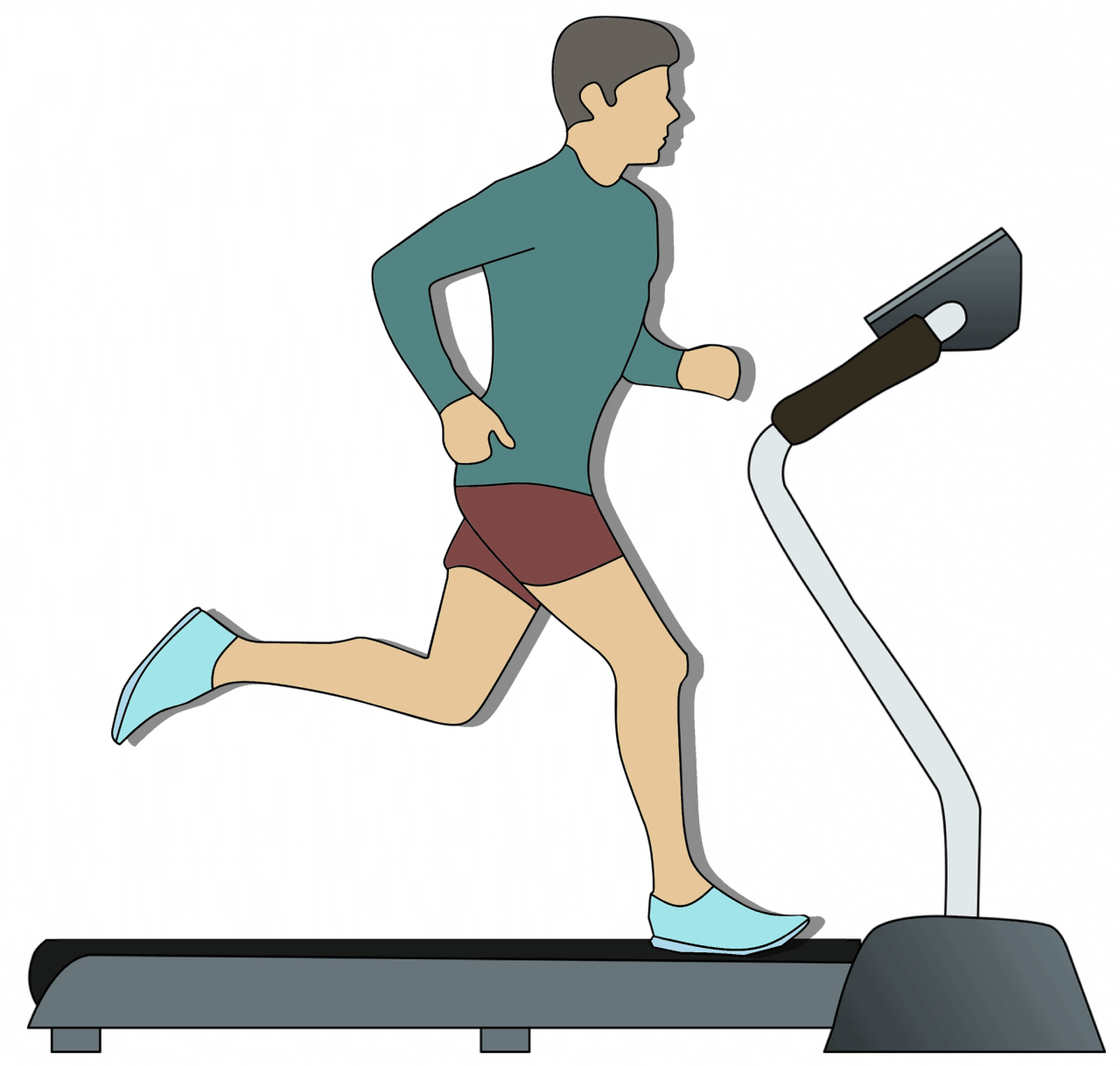 And best of all, everything is included in the price of the cruise. No additional fees.
Expect innuendo in some of the classes. Virgin Voyages do things very differently. 
If outdoor running is your thing, there's even a large elevated running track away from the crowds.
Gary thinks Virgin Voyages has the best fitness activities of any cruise ship. 
Around The Ship
Although it's a big ship, there are many small venues – which makes it a bit more intimate. On the other hand, it can mean that you might meet a person on day one and never see them again.
There is no big central atrium. Another break from traditional cruising. 
One of the criticisms was the lack of maps or plans displayed around the ship – which meant that it was difficult to find your way around the ship and was easy to get lost. Despite searching thoroughly, Emma was unable to find a deck plan on the app either.
If you fancy a tattoo whilst on your cruise… Scarlet Lady even has a tattoo parlour.
Entertainment
Early evening, there are shows and cabaret, acrobatics and dancing. But no traditional theatre.
Emma noticed a distinct lack of live music around the ship, though.
If it's your thing, you can party late into the night. Or if you're not a party animal, you can sit quietly and read a book. Lots of choices.
Scarlet Lady's Swimming Pool
Opinion was that the single swimming pool is rather small when compared with most cruise ships.
There's also another small circular whirlpool for socialising around.
Cruise Tech
WiFi is free.
The problem with that, though, is the limited bandwidth from the satellite is being shared among many people. So expect slow internet. Here's an article I wrote about cruise WiFi.
The App is the bit that everything works from.
If you want to buy something – a speciality coffee for example – rather than the price being displayed, you will find it by scanning the item's QR code.
Gary found the app to be glitchy – but he's confident that Virgin Voyages will sort that out for future cruises.
Terminology
Virgin Voyages have even broken away from tradition with their terminology.
How?
With things like these:
| | |
| --- | --- |
| TRADITIONAL | VIRGIN VOYAGES |
| Passengers | Sailors |
| Travel Agents | First Mates |
| Balcony Cabins | Sea Terraces |
| Onboard Credit | Loot |
| Guest Services | Sailor Services |
| Cruise | Voyage |
Best Cruise?
Scarlet Lady is designed for warmer climes.
There is a lot of outdoor space, and much of the activity is outdoors.
So in the Caribbean, for example, she will be the perfect cruise ship. 
Would You Go on a Virgin Voyages Cruise, David?
Yes, I'd love to experience it. 
Although I enjoy the tradition of cruise lines such as P&O, I also like things that are very different and challenge the status quo.
And if nothing else, I'll enjoy the tech on a Virgin Voyages cruise ship!
Watch Emma's and Gary's Videos
These are the excellent review videos I got all this information from. Thank you, Emma and Gary!
So why not sit down with a cup of tea… or a glass of wine… and watch them yourself.
Maybe I'll see you one day on a Virgin Voyages cruise.
THE SHIP REVIEWS
THE Q&A SESSIONS
What is the Virgin Voyages Scarlet Lady cruise ship like? Here are the positive and the negative things people think about it. #cruise #VirginVoyages
Click To Tweet