So will a cruise suit me?
Imagine exploring parts of the world you've only imagined…
Going to bed in one country and waking up in another…
Visiting cities and sights you've only seen on Google Images…
Enjoying amazing dining experiences…
Meeting interesting people…
Enjoying top class entertainment…
That's cruise life!
What sort of holiday do you like?
Warm and Sunny?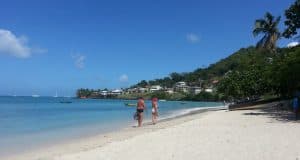 Exotic islands. 
White sandy beaches. 
Warm sunshine. 
That's the Caribbean!
And every single island seems to have its own identity. 
Cold and Snowy?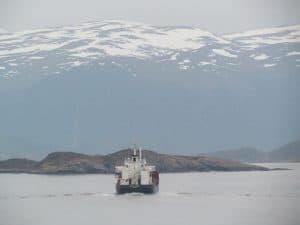 That was our experience on our Norway cruise in March 2015.
Lots of snow.
White-peaked mountains.
Fjords.
Isolated picturesque villages.
The Northern Lights.
That's Norway in Winter!
Just two examples.
But if any of these things appeal to you, you'll love a cruise!
But do you have to dress up on a cruise?
Let's find out…
WHAT'S THE DRESS CODE ON A CRUISE?