How to Plan Your First Cruise
If you've never been on a cruise before, what do you need to know?
Fortunately, that's what this website – How to Cruise – is all about.
It's about us, David and Christine from Wigan, UK, sharing the things we learned from going on our first cruise in 2012.
Oh, and many things we've learned since.
In other words…
How to Cruise
So what's important on a cruise?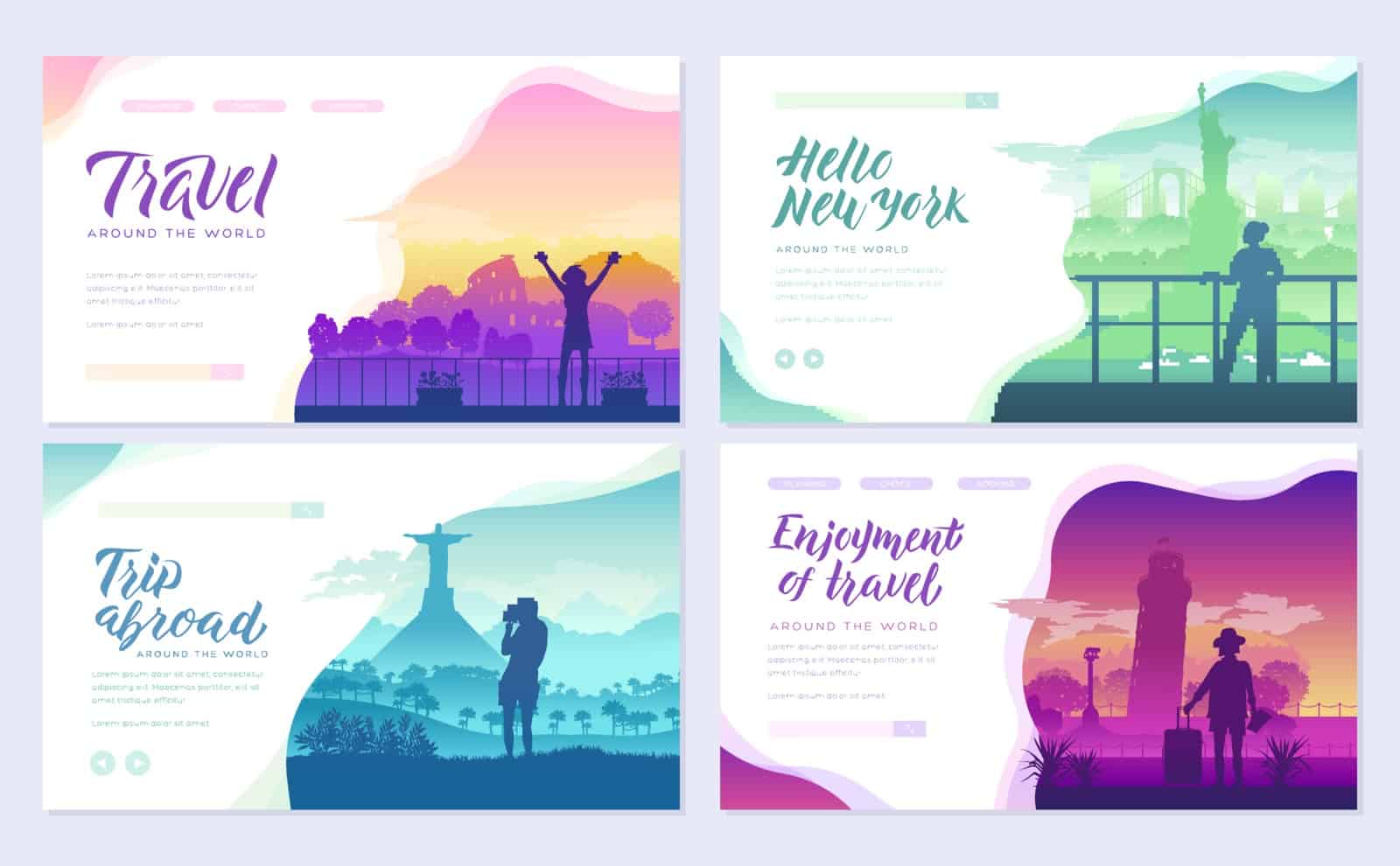 What do you need to know to discover how to cruise?
As I share in our ebook, How to Choose Your First Cruise, which I'll gladly send you with our compliments (hey, there's no sales pitch – just the ebook and a weekly email with helpful cruise tips – there's a link to it at the end of this article)…
There are three main things to consider when planning your first cruise.
How to Choose Where To Go On Your First Cruise
Where's the best place to go on your first cruise?
Well, much depends on when you want to go on your cruise.
Let's look at three popular destinations.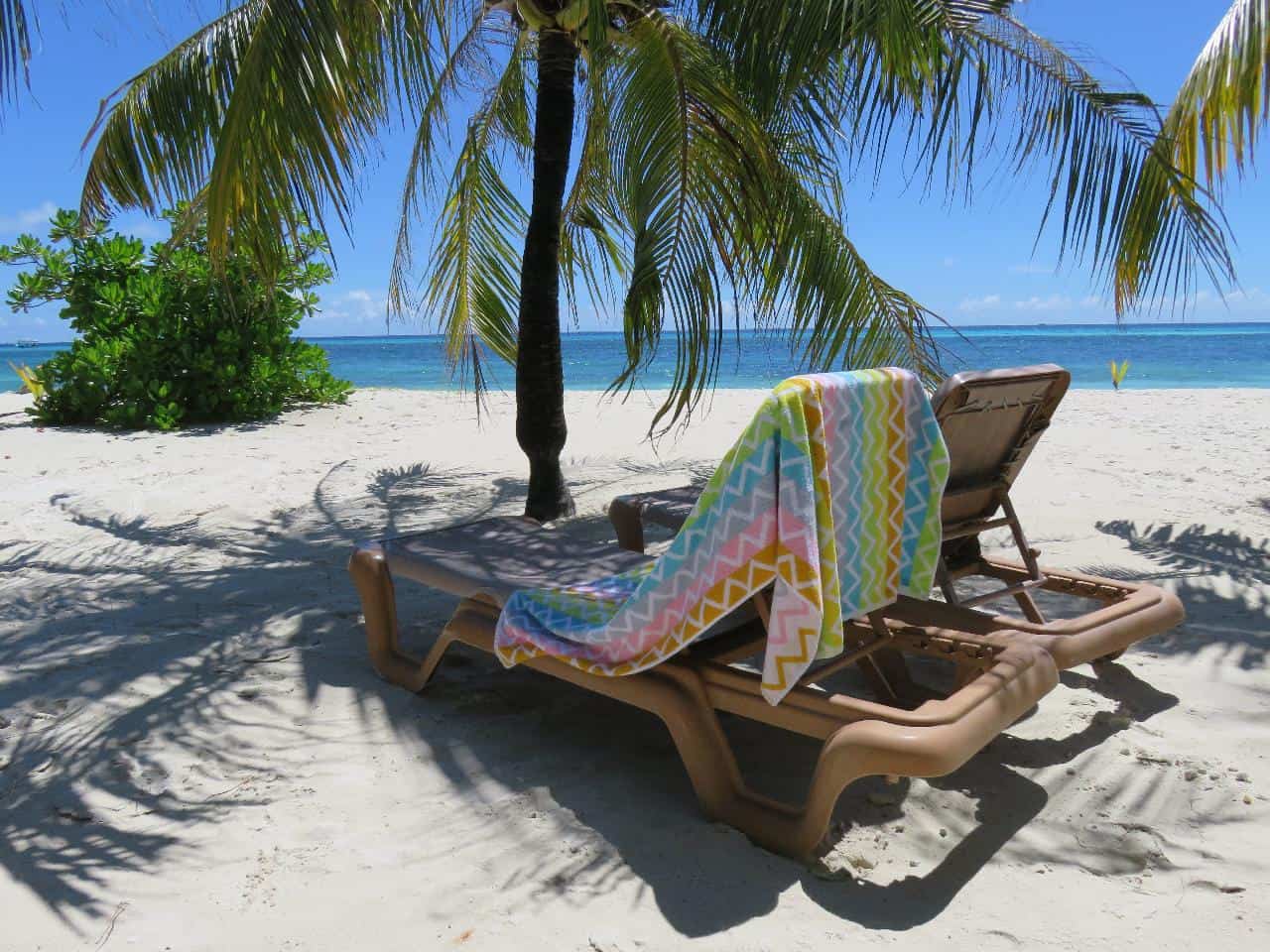 Caribbean cruises are normally available between November and March, thus avoiding the threat of hurricanes which tend to happen mid-June onwards. It's usually lovely and warm.
Mediterranean cruises are naturally popular (and therefore busy) in the summer months. The warmest time is between May and September, but some cruise ships sail the Mediterranean the whole year round.
If you're looking for outstanding beauty, the Norwegian Fjords may be the place to go. Just remember that its northern location can mean lower temperatures, especially out of the main summer season.
How to Choose the Right Cruise Company
Let's match you with the right cruise company.
You see, they're all different.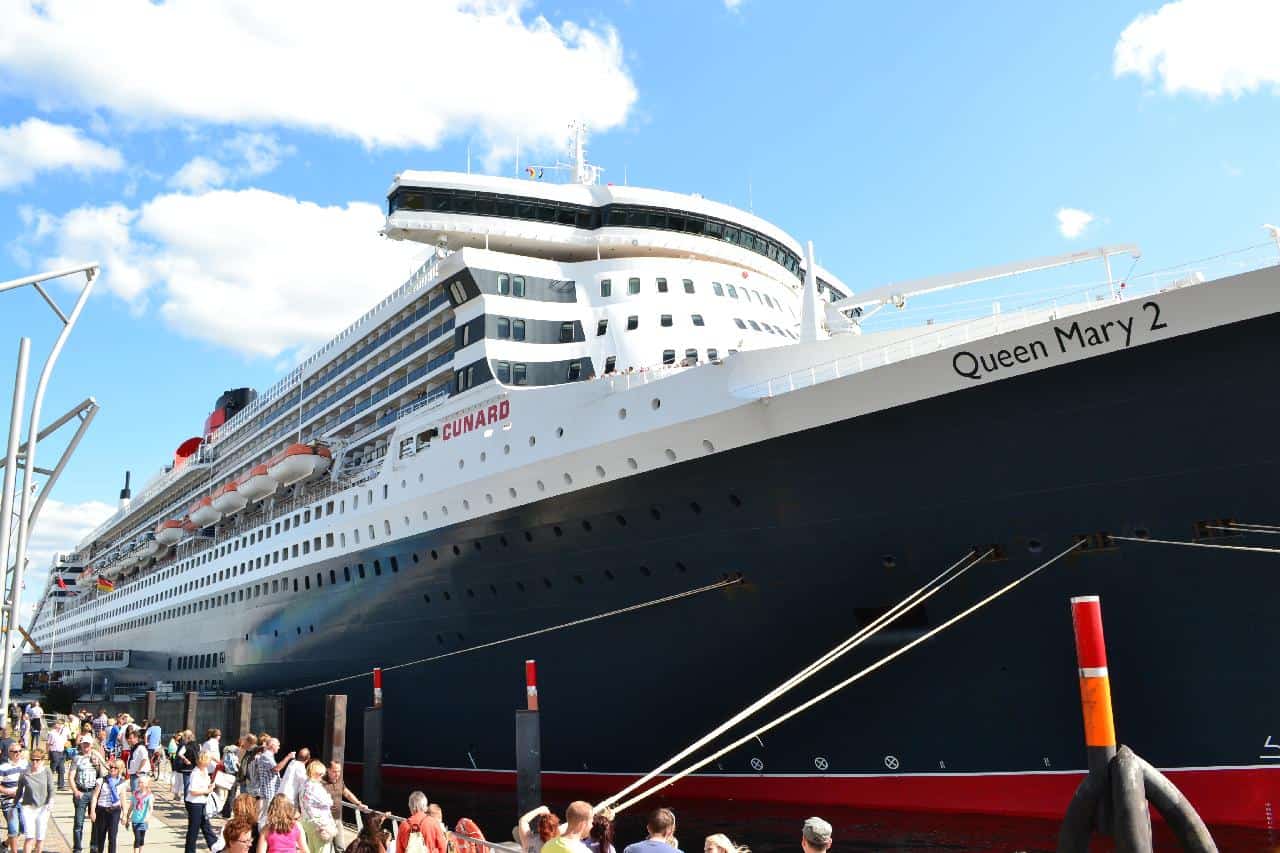 From the luxurious quintessentially British Cunard brand, to the fun-loving Norwegian ships, to the Disney cruises to delight children.
And everything in between.
Fortunately, we made a section showing off some of the popular cruise lines to help you decide which is the right cruise ship for you.
That's here: How to Choose the Best Cruise Company.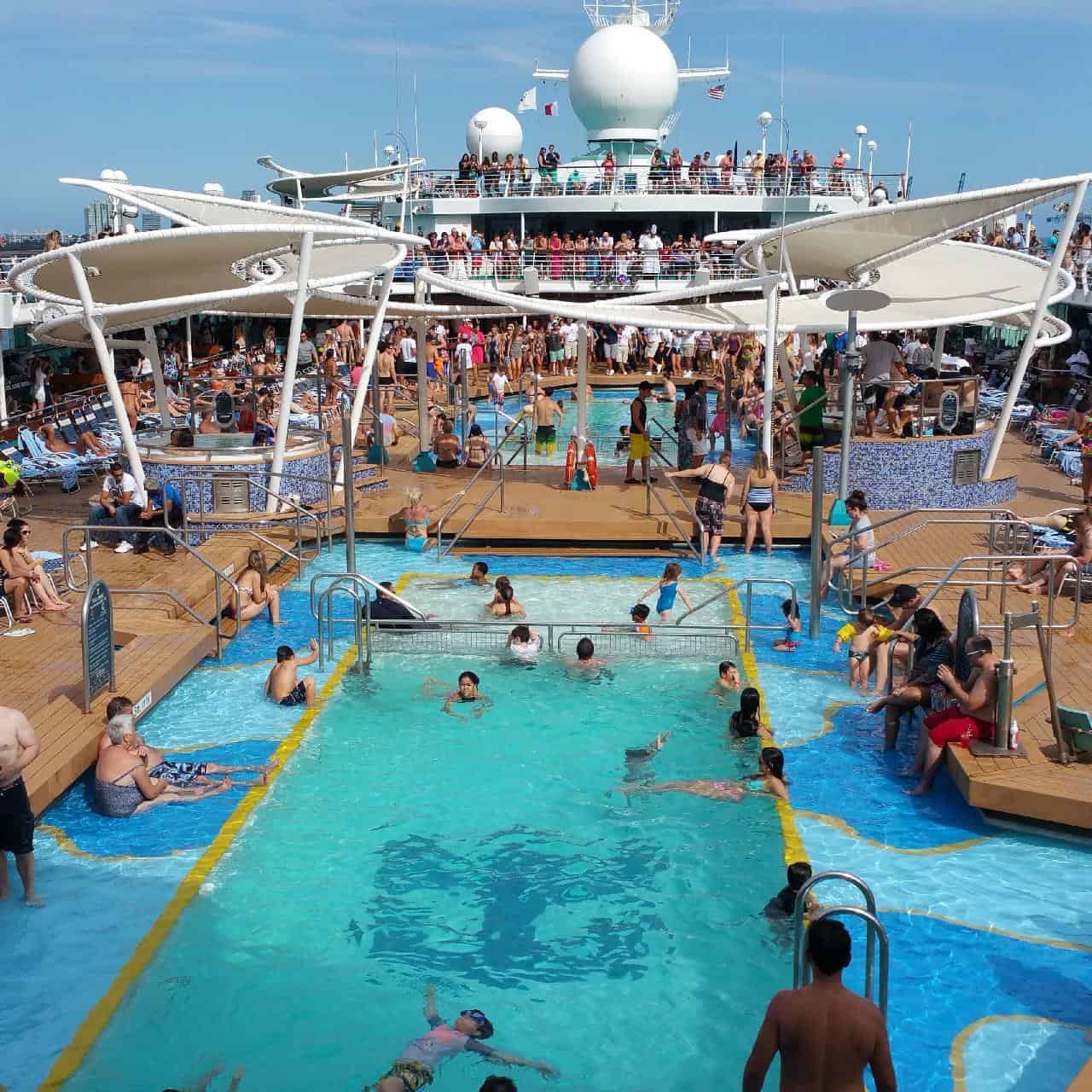 How to Pick the Right Type of Cruise Cabin
Typically, you'll have a choice from these types of cruise cabin:
Inside

Seaview

Balcony

Suite
That's all pretty explanatory.
Seaview is just a posh way of saying you have a window.
It's also sometimes known as an outside cabin.
As you go down the list from an inside cabin to a suite, the cabins become increasingly expensive. So the price of your cruise can start to become much more than you originally wanted to pay.
Even with a seaview cabin, the ones with a clear view out to sea are more expensive than those where your view is blocked by a lifeboat hanging in front of your window.
But don't worry. Here's an article I wrote about when and why we usually prefer an inexpensive inside cabin: Two Cruises For The Price of One.
How To Cruise Even Better
Yes, there are a few more considerations when planning your cruise, such as choosing the right location on the cruise ship if you're prone to seasickness.
But I cover those sort of things in our free little cruise guide which you can find here:
The How To Cruise Guide to Choosing Your First Cruise
And have a look at the menu right at the top of this page. There you'll find loads more information for your first cruise.
That's what How To Cruise is all about!
Happy cruising.