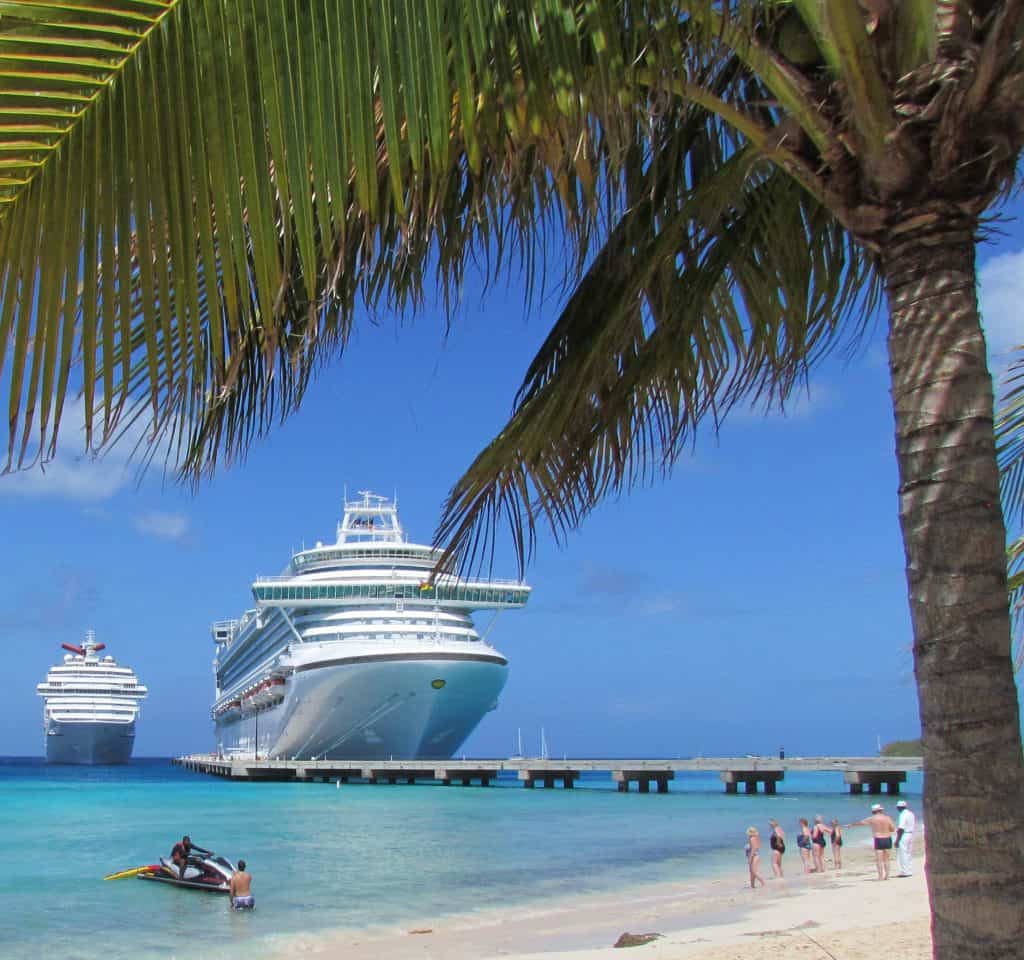 New to Cruising?
So were we.
We were brand new to cruising!
Hello – we're David and Christine from England. 
That's us in the picture, enjoying our first cruise on the Azura, to celebrate our 25th wedding anniversary.
It turned out to be an amazing holiday. 
Why "How To Cruise"?
Whilst we were looking for information to help us plan our very first cruise, we were surprised that we couldn't find a website dedicated to us first-time cruisers who didn't know the first thing about cruising.
Simple things like…
Where do cruises sail to?
Which cruise company best suits our style?
How do we dress on a cruise?
Is everything included?
Do we tip or not?

When's the best time to go on a cruise?
So that's why, after we got back from our first cruise, we made this website – to fill that void.
It's Personal
Within the How to Cruise website, we share some personal observations, from planning to enjoying our first cruise.
And with a little hindsight, what we'd do differently…
And have done differently.
Here's hoping you catch hold of the enthusiasm we found in going on our first cruise…
And start to plan your own cruise!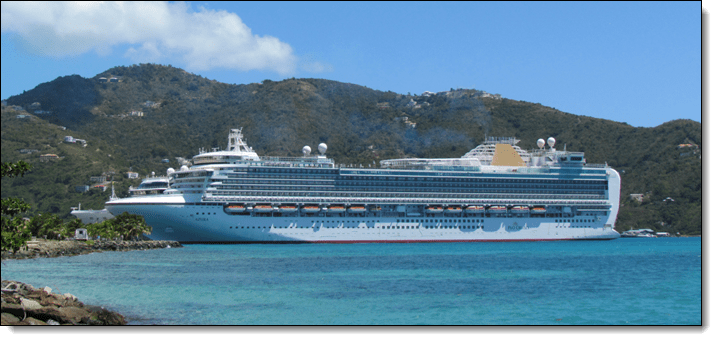 "Is a cruise right for me?"
Let's take a look at that…