Alcoholic drinks aren't usually included in the basic cost of your cruise.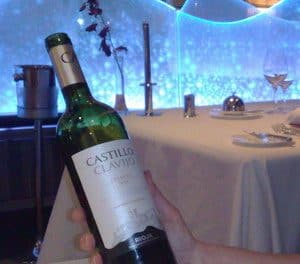 If you order a glass or a bottle of wine with your meal, expect the cost to be added to your account.
Some cruises charge typical restaurant prices for wine; others charge a lot more.
Tea & Coffee
Whilst coffee and tea enjoyed with meals in the restaurants will be included in the price, when it's ordered in the onboard cafes it's normally chargeable.
The P&O ship Azura had an onboard Costa Coffee bar, which charged similar prices to what one would expect to pay in the UK.
Inclusive Packages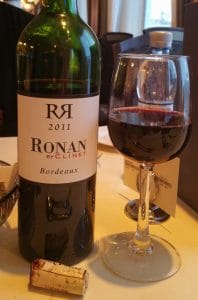 On many cruise ships, wine or drinks packages are available to purchase in advance, usually at a discounted price.
When we booked our Hurtigruten Norway Coast cruise, the wine package was included in our booking.
And the wine on the ship was wonderful, each one being chosen to match the day's menu.
So if you enjoy wine or beer with your meal, a prepaid package may be worth checking out.
What's the entertainment like on a cruise?
Let's take a look…