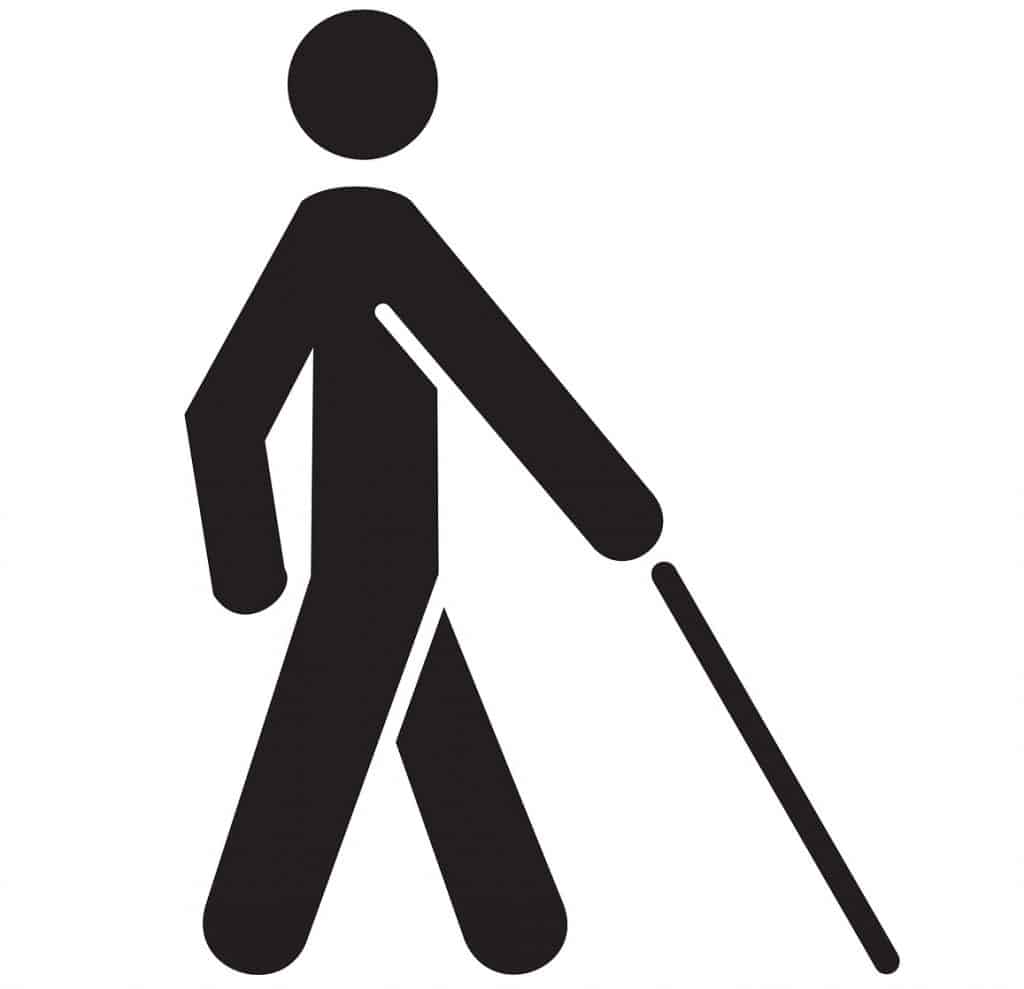 If you have a disability, you may not think going on a cruise is a viable option for a holiday.
But you could be very surprised by the great facilities for people with disabilities, on modern cruise ships.
For instance…
Read this testimonial written by Jean, a wheelchair user, who experienced the holiday of a lifetime on a cruise.
Bear in mind that Jean actually flew from Manchester to Barbados before boarding the cruise ship.  And she still enjoyed the whole experience.
On our Iberia cruise, which sailed from Southampton and back to Southampton, there were many people in wheelchairs and with mobility aids.
From our observations, most large modern cruise ships seem to cater well for anyone with a disability.
Now let's choose a cabin…