Payments
Many modern ships operate a cashless system in the form of a cruise card.
Upon embarkation, you'll be issued with a card (it's a similar size to a credit card) – which serves as a payment card.
If you buy anything onboard (which isn't included in the price of the cruise, of course), you simply hand over your card and settle the bill at the end of the cruise.
To make life easy, your credit card can be swiped at the beginning of the cruise so that anything you spend on your cruise payment card during your cruise can be charged automatically to your credit card on the final day of the cruise.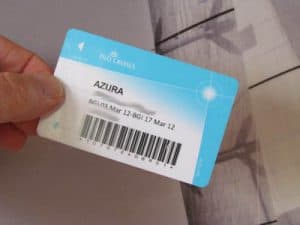 The cruise payment card also serves as your room key.
And it's also your pass to disembark and board the ship.
A very versatile card. 
It makes the payment system simple… but easy to overspend.
Tips
Some cruise companies include tips in the price of the cruise.
So you don't need to worry about tipping your waiter or room steward (although some people do choose to tip extra at the end of the cruise for exceptional service).
Other cruise companies advise you how much to give as a tip to your waiter and room steward, and provide envelopes at the end of the cruise to enable you to tip them with cash.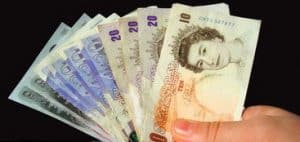 Obviously. a supply of cash is needed for this, so it's a good idea to pre-plan.
Nowadays, most cruise companies have adopted a system of automatically charging tips to your account at the end of the cruise, and giving these to the people who have served you. 
Back in 2012, the recommended tips on our P&O cruise were £1.50 per person per day for the room steward, and £1.60 per person per day for the waiter (which was shared between your waiter or waitress and their assistant).
In 2016, P&O automatically added £5.50 per person per day onto our bill, for sharing out amongst the staff who served us. Some cruise companies take much more than that for tips.
If we'd wanted to, with a quick visit to the Reception Desk we could have cancelled that arrangement, and then given our tips in physical currency (pounds, dollars, euros…) to our cabin steward, waiters, and so on.
If you feel you've been given exceptional service (or less than expected service) by a particular person, you can request the amount of the tip be adjusted upwards or downwards.
Or you could give an additional tip directly to the person.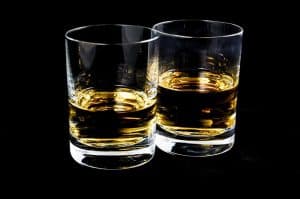 One more thing to know…
When you buy a drink at the bar, some cruise companies automatically add a tip to your bill.
So don't be surprised when you receive the statement at the end of the cruise, and your bar bill is 15% more than you expected.
But don't worry. Not all cruise companies do that.
The key point to take away from this is: When you book your cruise, don't forget to add the cost of tips onto your total expenses.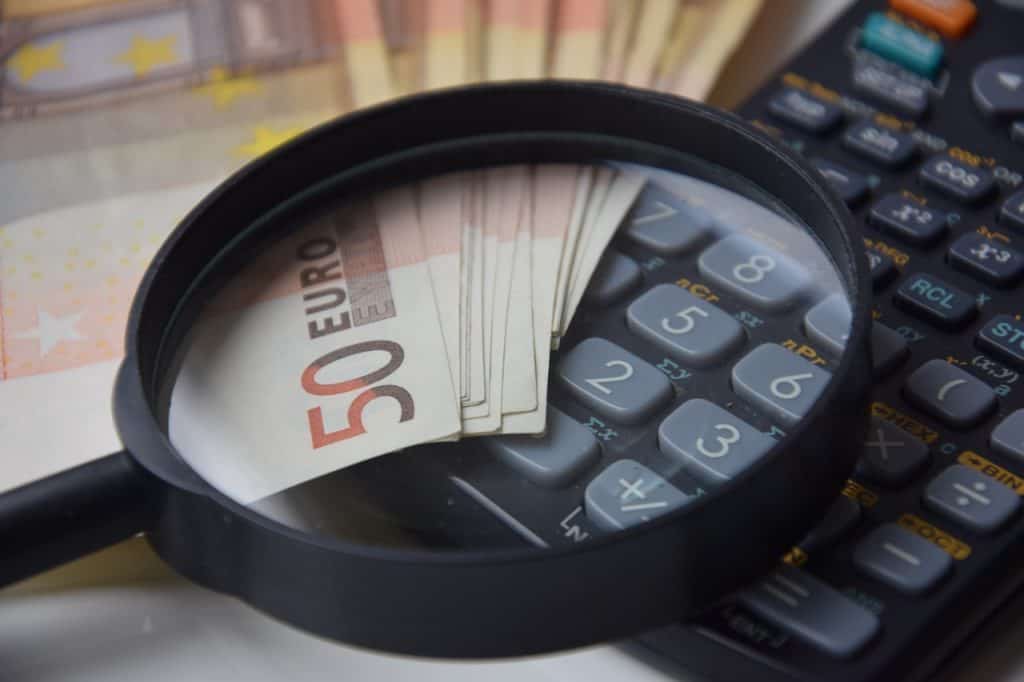 So where should you go on your first cruise?
Let's take a look at some popular cruise destinations…