Coronavirus is causing very uncertain times.
So if you're currently on a cruise, somewhere on the ocean right now, saying it's a bit of a problem is very much an understatement.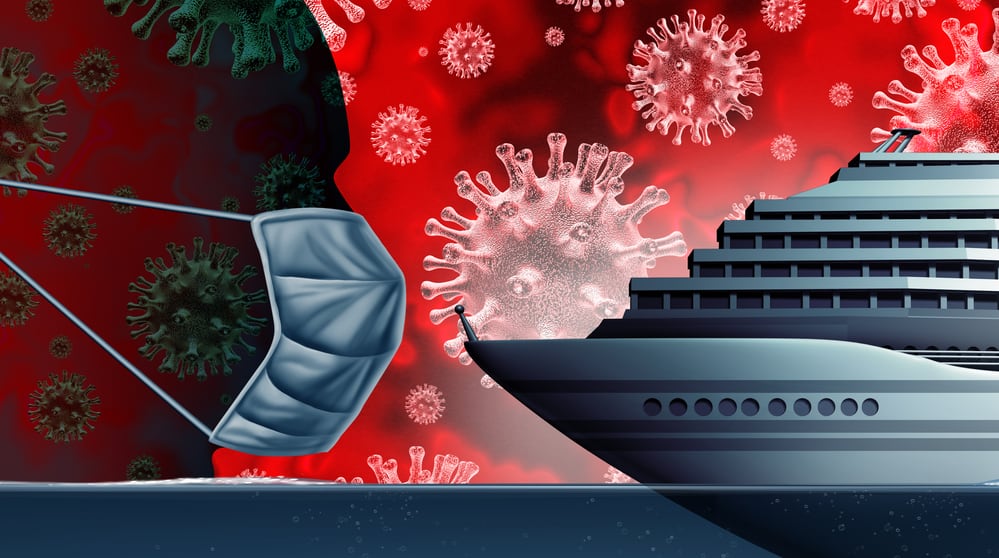 Most countries around the world have closed their ports to cruise ships.
And by the time you read this, it might be that all ports will be shut.
Yes, it's rather worrying.
So in this article, I'm going to focus on the positives in this Coronavirus COVID-19 pandemic that's hit everyone in the cruise industry and beyond.
There is hope. There is a future.
Coming with me?
Let's set the scene…
It's Personal
On 3rd January 2020, Christine and I set sail from Southampton on a cruise-ship that was about to sail around the world.
We weren't going all the way around. Just to Sydney in Australia.
For us, though, it was the holiday of a lifetime.
Back then, somewhere in a news-bulletin, coronavirus was casually mentioned.
By the time we arrived home on 25th February, the world had changed.
I'm still following the progress of our ship, Arcadia, with great interest.
Where is she? What's she doing? How are the guests coping?
Where's Our Cruise Ship?
After we disembarked, Arcadia visited only one more port of its official itinerary: Brisbane.
After that, because she couldn't go to China and Singapore, the Captain announced that Arcadia would be sailing around Australia, visiting many lovely Australian ports, before catching up with the planned itinerary in Sri Lanka…
Until Sri Lanka announced they were banning cruise ships.
So that was yet another place Arcadia couldn't go to.
Then, one by one, all the other ports on the itinerary closed.
As I write, Arcadia is way off her intended course, en route to South Africa. From there, the passengers will be able to either fly home or stay on board as she steams back to Southampton.
But will Arcadia arrive in South African before they close all the ports there?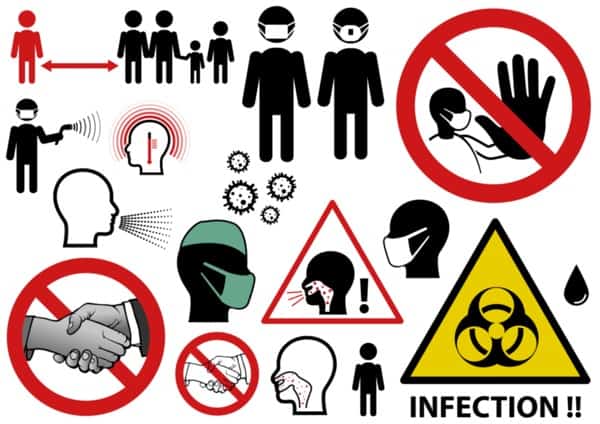 I suppose we were very, very fortunate to enjoy the first half of the world cruise and get back home before the world changed.
But if we were still on the Arcadia now, what would we be doing?
What would life be like?
I know the crew would be trying to keep things going to plan as much as possible. But it would certainly be different.
Take entertainment as an example:
If they can't visit ports, they can't pick up any planned guest entertainers or speakers.
And neither can any of those present entertainers or speakers leave the ship.
"That comedian was good last week. Some funny jokes. Should we go to see his act again? I need cheering up."
Any Positives?
The media seems to be looking only at the negatives. 
But I'm going to make an effort to look for some positives.
Coming along with me?
The Safest Place To Be
On the positive side, as long as everyone keeps to strict personal hygiene and norovirus is kept away, Arcadia is the safest place to be, well away from the coronavirus infection.
But what other positive things can come out of this for cruising?
Yes, there are some.
What is the Cruise Industry Doing?
Coronavirus will hit the cruise industry hard.
Lack of bookings

Refunds

Reputation

Share Price
However, many cruise companies are responding positively towards their customers.
Some have suspended all their cruises and have given refunds.
Others have allowed cancellations or changes without penalty.
For people already on a cruise, some companies have given their passengers the choice to cancel and fly home or receive additional onboard credit.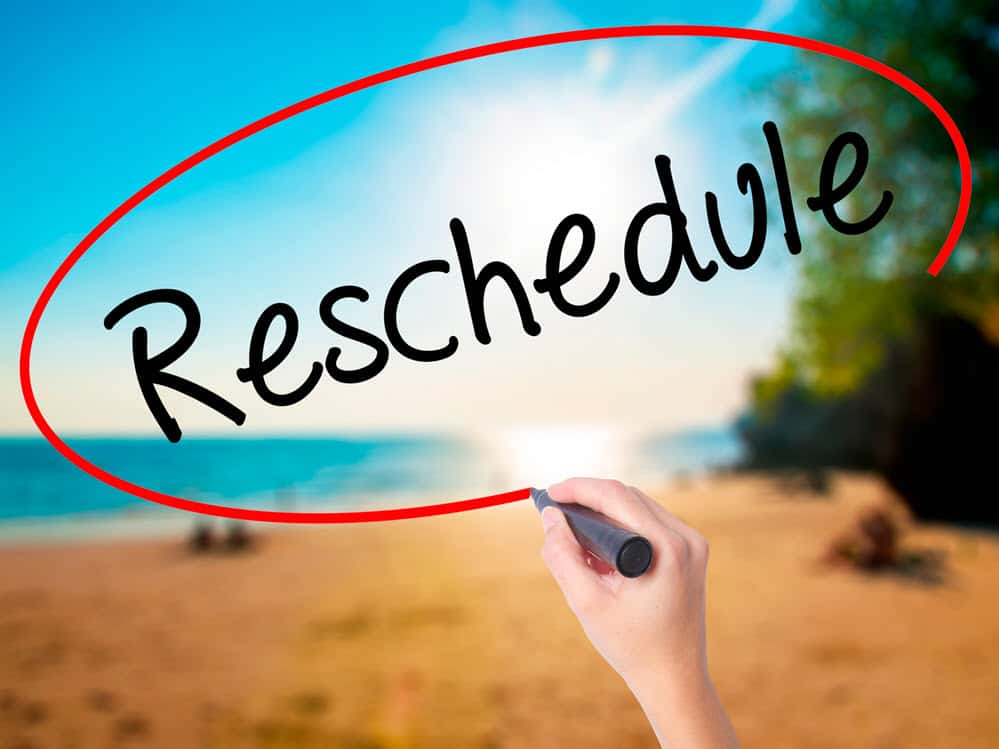 Future Cruises
I doubt you'll find any cruises that are sailing next month!
But some cruise companies are already advertising future cruises at crazy knockdown prices.
If we knew when this coronavirus pandemic would be over, what a great opportunity there'd be right now to book a future cruise.
But it's certainly worth getting on email lists today and watching the sale prices.
You could bag a cruise of a lifetime for a fraction of the price.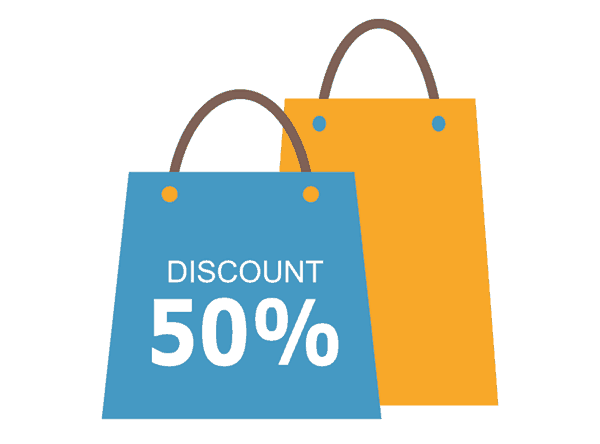 Enforced Relaxation
Relax!
That's easy to say, David.
Yes, I know.
I'm trying to think what I would do if Christine and I were still onboard Arcadia.
I'd probably be thinking, "Well, there's absolutely nothing I can do about this. But here is the safest place to be. We're being taken good care of. So I'll take the opportunity to be virus-free, chat with the new friends we've made, read some good books from the library and my Kindle… And try to make the most of it".
Cruise Community Spirit
Have you noticed the community spirit?
People around the country are helping each other.
Even the BBC interrupted their continual coronavirus news to tell us about community projects and groups that are helping each other.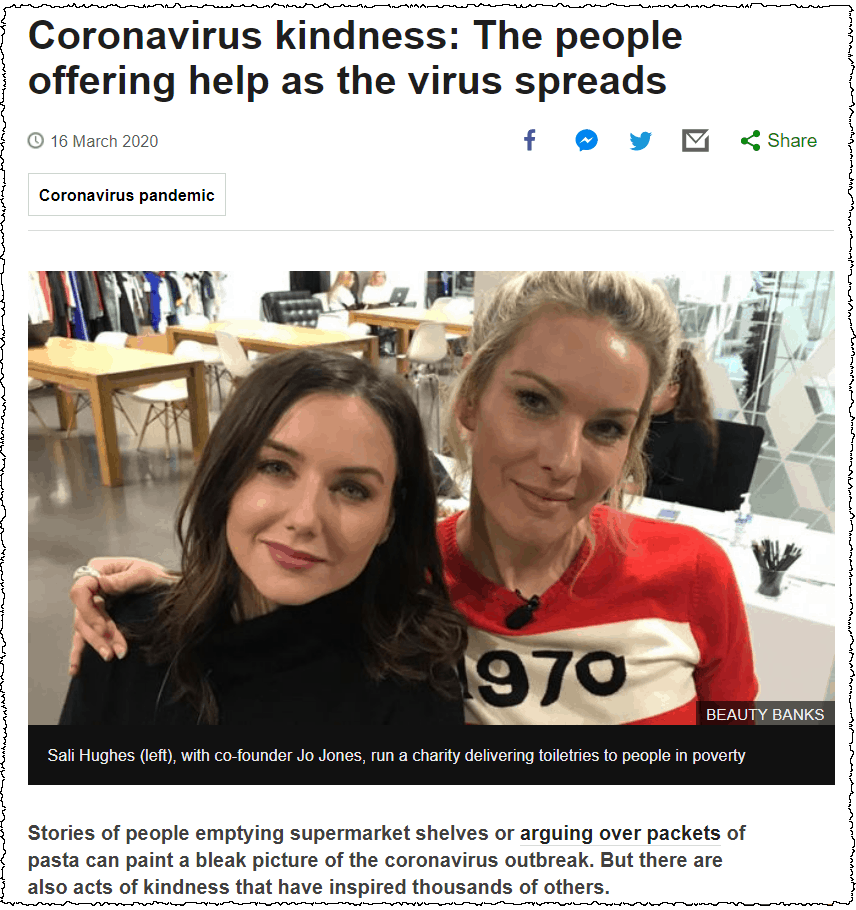 The Grove where I live has a WhatsApp group which we set up for the HomeWatch scheme. That's turned into a community group – where we're all offering help to each other.
From what I've read in the Facebook cruise groups, a similar community spirit is happening on those cruise ships still at sea.
It's heart-warming to see Facebook posts passing on messages, saying hello, thanking people for their kindness, asking cruise passengers to keep an eye out for elderly relatives. And to see the comments reporting back about how they're being well looked after. 

How Safe Is A Cruise Ship From CoronaVirus?
A cruise ship appears to be the safest place to be, right now.
Yes, I know about those instances of cruise ships quarantined because someone brought coronavirus on board.
But for those other ships that can't dock anywhere… the passengers are probably in the safest place on earth. 
There is Hope!
Yes, there are lots of problems.
No, you won't be able to go on a cruise for quite some time.
But, this won't last forever.
Eventually, normality will return… whatever normality is.
Maybe those good things will remain…
Things like
Great community spirit

Kindness

Enhanced alertness to personal hygiene
In the meantime, keep hold of that dream to go on a wonderful cruise. 
It will happen.
Can there be there anything positive from coronavirus hitting the cruise community? Yes! Here's an article that looks at the positive and the good. There's hope for your next cruise! #coronavirus #covid19 #cruise
Click To Tweet
Your Cruise CoronaVirus Experience?
Do you have any stories of positive experiences, despite all the disruption and problems. 
Please share them with us in the box below.
And let's encourage each other.