Thinking about going on a cruise? 
Got questions such as…
Does a cruise match what I want from a holiday?

Which cruise ship should I go on?
Well, here are three How-to-Cruise tips to help you decide…
Is a Cruise Right For Me?
If you enjoy travelling and visiting new countries, that's half of the question answered.
But your cruise might have a few days at sea, so being comfortable with that is important too.
But don't worry about sea days. You won't get bored.
Why David?

Prefer to watch the video instead?
Cruise companies put on lots of interesting things to do, such as…
Interesting lectures and presentations

Movies

Quizzes and c

ompetitions

Sporting events

Pamper sessions
But if none of those is your thing, there's always the pool where you can relax with a drink, or quiet places to enjoy a book, or chat with the new friends you met on the cruise…
Or maybe have lunch with them in one of the delightful restaurants.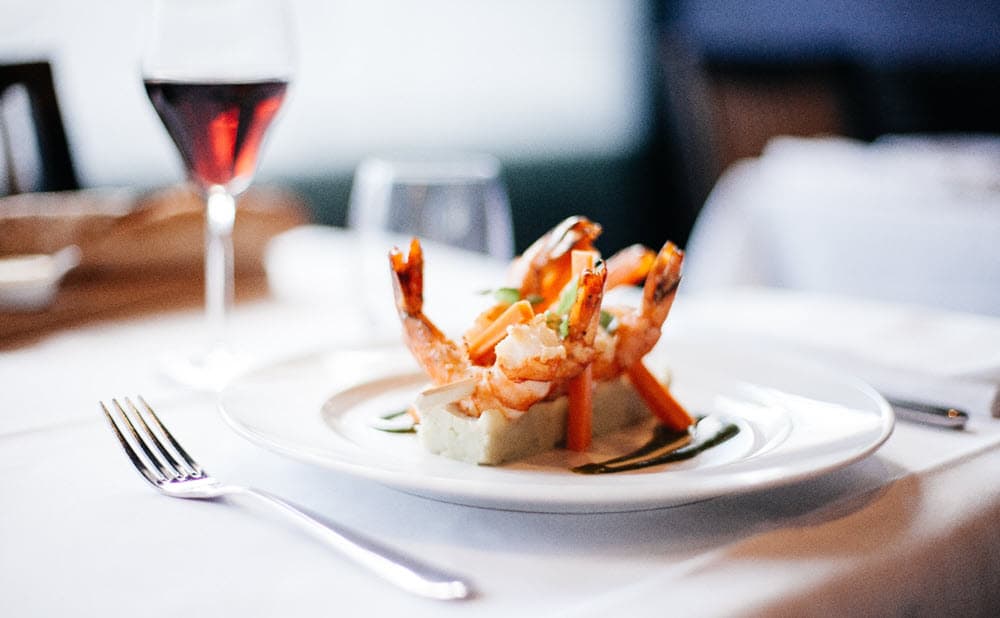 If you love gourmet food, cruise ships excel in this area. This silver-service dining is usually included in the price of the cruise.
And you can often upgrade to speciality restaurants for a small surcharge… or even for free on some cruise lines.
Cruise Dress Code
Some cruise lines insist on a formal-dress code in the evenings.
Others are smart casual.
And some combine those, having maybe two formal nights per week.
On other ships, it's totally relaxed.
If dress code is important to you, you might want to narrow down your choice of cruise line according to their dress code policy.
Here's our experience of dress code on some cruise ships.
Cruise Gratuities
Beware! Some cruise lines add daily gratuities onto your bill.
You could be looking at an additional cost of around £10 per person per day… plus an additional 15% gratuity added onto your bar bill. 
So that cheap cruise might turn out to be more expensive than you first thought. 
But don't worry because many cruise lines include gratuities in the price of the cruise.
So if you don't want any unexpected bills, you might want to check the cruise line's gratuities policy before you book your cruise. 
Our personal experience is that, even when gratuities are already included in the price you've paid for a cruise, the waiters and cabin stewards work so hard and give such exceptional service that at the end of the cruise you want to tip extra. That's a personal choice, but you might want to take a bit of cash with you in case you decide to do that.
We wrote a bit more about cruise gratuities and tipping here. 
More First-Cruise Questions
I bet you'll have many more questions before you book your first cruise. 
Hey, that was our experience back in 2012 – we had oodles of questions – and it was the reason we made this website after that first cruise.
So please feel free to explore the menu and pick up more tips from our cruise experiences and mistakes.
Or maybe read this article that I wrote about some of the world destinations you might want to consider for your first cruise.
If you take your time and choose carefully, you'll have an incredible cruise experience.
Listen on the Podcast

Listen & subscribe on Apple, Spotify or Anchor
Free First-Cruise Guide
Remember that you can download our free first cruise guide, here.