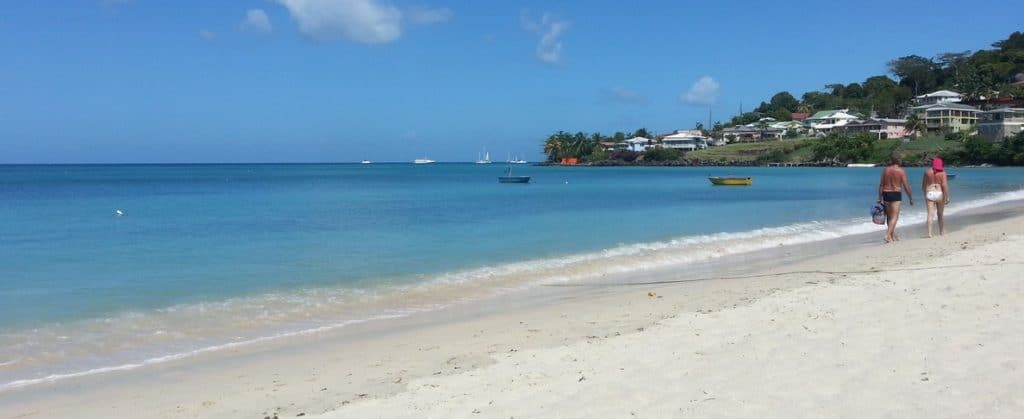 If you've never been on a cruise before, it can be difficult to decide where to go to on your first cruise.
Here are some of the most popular destinations – and the best times to go.
The Caribbean
January and February are considered to be the best months. Hurricanes may threaten from mid-June to December.
In the Caribbean, you could find yourself in a different port on a different island every day.
The Mediterranean
The warmest months are May to September, and the coldest November to March.
In the summer, some destinations can be very popular with tourists and therefore very busy.
Norwegian Fjords
The best 2 months for sailing through these natural wonders of beauty are considered to be July and August.
World Cruise
I know what you're thinking…
"Going around the world on my first cruise! A bit much, isn't it?"
Well, many cruise lines will allow you to board the ship in one country, visit a number of places along its world cruise route, and fly home from another country.
And they'll even sort out your flights.
Ideal if you want to visit far-flung places you never thought it would be possible to see.
There's more about destinations in our free cruise guide which we'd love to send you.
So should you drive to the cruise port? Or should you fly?