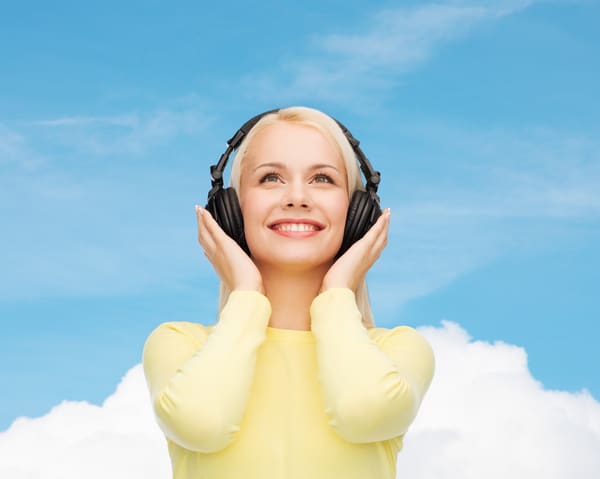 If you prefer to listen, you'll probably enjoy the How to Cruise Podcast.
Most of the episodes are David reading one of the informative blog posts – with a nice bit of cruise music in the background – and sometimes throwing a few surprises in.
Watch out for the interviews, too.