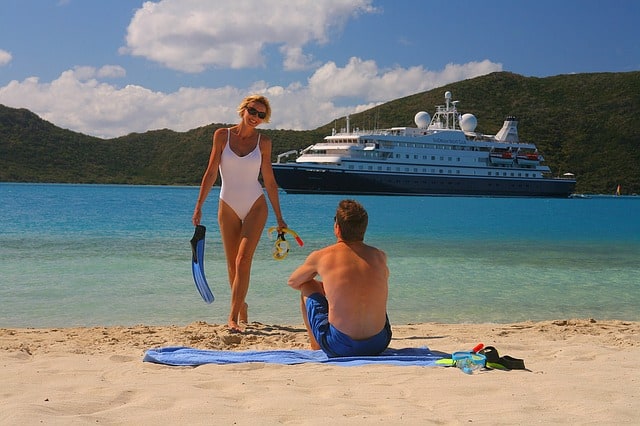 Are you a young person who's thinking…
Am I too young to go on a cruise?
Well…
If you go on a cruise ship that's specifically designed for older people – then yes!
But otherwise, no!
Why David? How do you know?
I've been doing a bit of research!
And it seems that cruises are becoming more and more attractive to younger people.
Average Age on a Cruise
In fact, the average age of passengers has fallen to its lowest in 20 years.
That's what a British newspaper article reported back in November 2017. 
Here's what I discovered: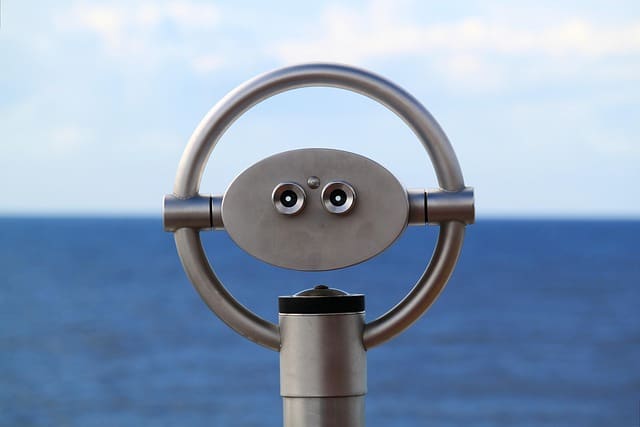 Worldwide, the average age of cruise-ship passengers is 46. That's the lowest average in the past 20 years.
In the UK and Ireland, the average age is a tad higher – at 55 – but even that is the lowest reported for this region since 2011.
Why are Cruises Becoming Popular with Young People?
So why is the average age going down?
And why are cruise holidays becoming more and more popular with younger people?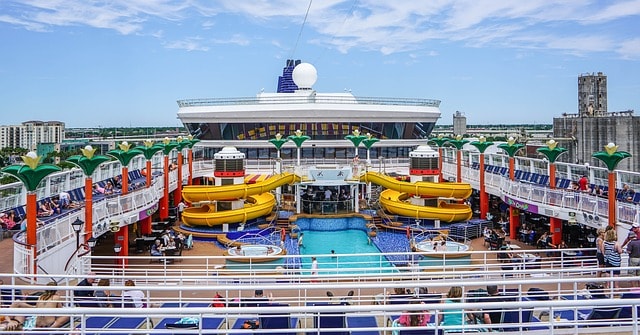 Perhaps it's all the activities and entertainment that many of the newer ships come equipped with. Things such as water-slides, climbing walls, sports facilities, and even race tracks.
Or maybe it's because cruise ships are seen as a safe alternative to the problems of terrorism threats and political turmoil in some popular holiday destinations.
And it doesn't take a calculator to work out how cheap it is to explore the world from a cruise ship – with all the accommodation and food included.
So if you're in your twenties or thirties and thinking about a cruise…
You'll not be the only one!
What Attracts You to a Cruise?
Here's a page on our website listing some of the many activities you'll find on a modern cruise ship: Cruise Activities.
Which appeals most to you?
Grab our Free Cruise Guide
Christine and I wrote a Cruise Guide for anyone thinking about their first cruise and looking for answers to questions such as…