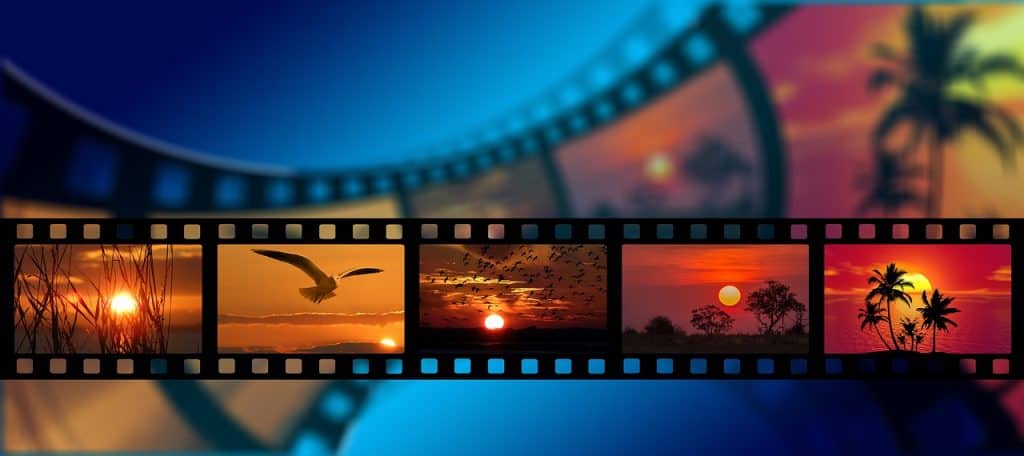 Video Cruise Travel Guides
Rather than reading about places to see on a port visit, often a short informative video is much better.
Especially a quality video which has been made by a professional film director. And filmed on site.
So we've put together an eclectic collection of useful short videos that cover the interesting cruise ports around the world.
Most of them are from the Doris Visits Collection.
Just click the area you're interested in, and enjoy…