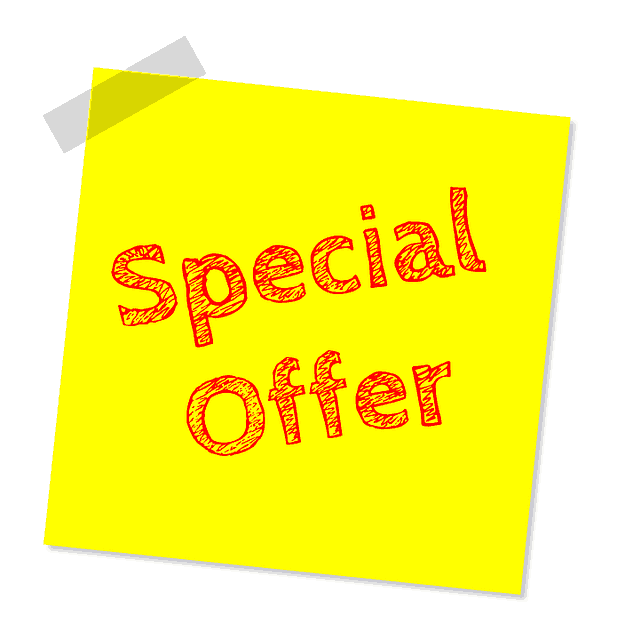 Sorry…
Hope you're not disappointed that there are no "special offers" on this page.
That's not what we're about.
But…
Having a cruise website means we've been able to join a number of cruise companies' affiliate programmes.
And that means they often tell us about any special promotions they're running.
Join the List
If you want to join our specific mailing list to get to know when an offer is announced, just fill in your name and email address in the box below.
We'll only email you when there's something really exciting. So don't expect an email every week.
By the way, this isn't our cruise-chat email sign-up form. We'd love you to sign up to that too. That's a weekly cruise-related email from us; it's topical, interesting, and often humorous. And we'll send you our own cruise guide just to say thank you for joining us. You can join that HERE.
But for now, here's where you can sign up to get notified about any special offers we hear about…
Now let's head over to the page where you can find some personal reviews of cruises and cruise books…