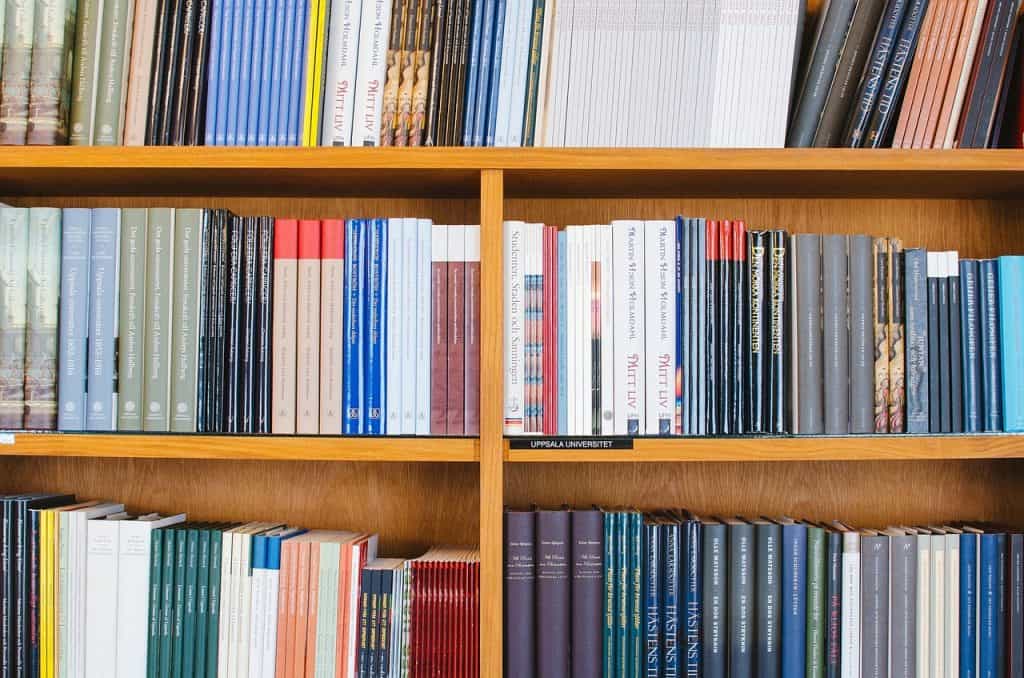 I love a good book.
I bet you do, too.
What's your preference? A novel? Biography? How-to book?
In this section, we've not included any novels or biographies.
These books are more suited to how to get the best from your first cruise.
We've also added links to where you can get them on Amazon. They're Amazon affiliate links – which means that if you click through and decide to buy a book from Amazon, we'll get 5% commission from them. But it won't affect the cost to you at all.
Here we go…
   

The Berlitz Cruising and Cruise Ships Guide 2017

This best-selling book will show you how to pick the right cruise.

Firstly, it helps you work out what you're looking for in a cruise holiday and how to find it. It describes life on board, including safety, the highs and lows of the cruise experience and how to save money.

It has unbiased reviews and fascinating detail of almost 300 ocean-going cruise vessels, and grades them on service, food, entertainment and facilities, using an internationally recognised ratings system.

Probably that's why this best-selling book claims to be the cruise industry bible: it gives you all the information you need to choose the right cruise.

Get it here in paperback or Kindle:
Berlitz Cruising & Cruise Ships 2017 (Berlitz Cruise Guide)





The Cruise Traveller's Handbook

The author, Gary Benbridge, has been on loads of cruises.

So his book, The Cruise Traveller's Handbook, is full of ideas, inspiration, advice and tips on how to explore the world on a cruise, and even includes river and canal cruises – most of it from his personal experience.

It's available in both paperback and Kindle versions here: The Cruise Traveler's Handbook (Traveler's Handbooks)


And you can read my personal review of it here: Cruise Traveler's Handbook Review




A Cornishman Goes Cruising

We can identify with the author, George Williams, for this reason… he and his wife went on their very first cruise to celebrate their 25th wedding anniversary. So did we.

Written well, in a style which keeps your attention, George talks candidly about their experiences, the questions they had – and the answers they got. In fact, the sort of things any first-time cruiser will experience. If you're thinking about your first cruise, you'll enjoy this.

It's available in both paperback and Kindle versions: A Cornishman Goes Cruising


  

Around The World Without Wings

The follow-up to A Cornishman Goes Cruising.

After their first cruise, George and his wife became addicted to cruising (believe me, it happens!). This is their story of retiring from their 9-5 jobs to embark on a world cruise.

Experience the countries with them – then decide where you want to go next.

Available in both paperback and Kindle versions here: Around the World without Wings